The NFU. We're here for you

Our national membership advertising campaign across England kicks off the week beginning 18th January in national and regional press, on the radio and online. Have you seen it yet?
The NFU is the only organisation that champions all farmers and growers in England and Wales. We're here to give you a voice and protect your way of life now and in the future.
Our strength is in our numbers. With over 50,000 farmer and grower members, we are heard when it counts – locally, nationally and internationally.
Today, the NFU is the most successful representation body for agriculture and horticulture with members covering 2/3 of the agricultural land in England and Wales. Whether you're a grower, farm livestock or have a mixed holding, we're here for you.

Not a member but want to join the NFU?
Click here to give us your contact details and we'll ensure your local NFU Group Secretary contacts you directly.
Why should you join the NFU as a Farmer & Grower member?
When you need expert help and advice on issues affecting your business.

The NFU. We're here for you.
Your NFU CallFirst – our exclusive member helpline – find out more here
Your local Group Secretary and regional support team – find out more here
Your member information resources: Magazines, newsletters, business guides – take a look here
Your member services: Business, tax and legal support – more here
Your business issues: Click on business in the navigation at the top of the site to see the range of current issues we are working on to support our members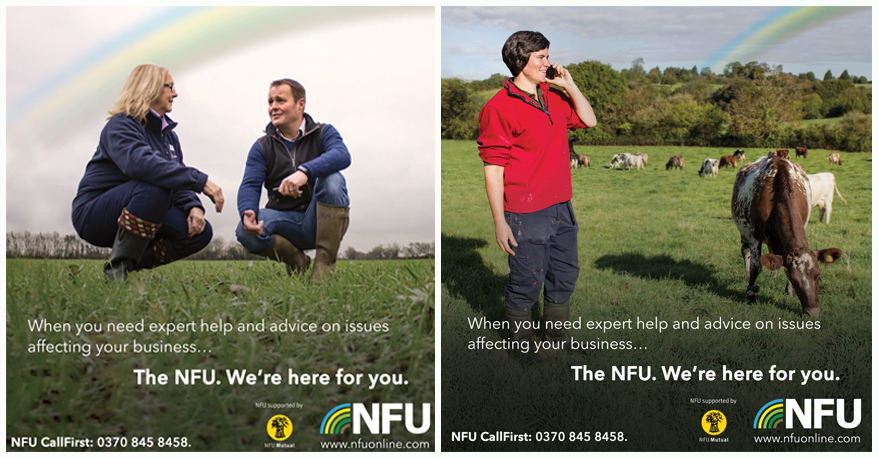 Click on the links below to find out more or call 0370 428 1401.