- Membership categories: Farmer and Grower
- Go back to our main membership pages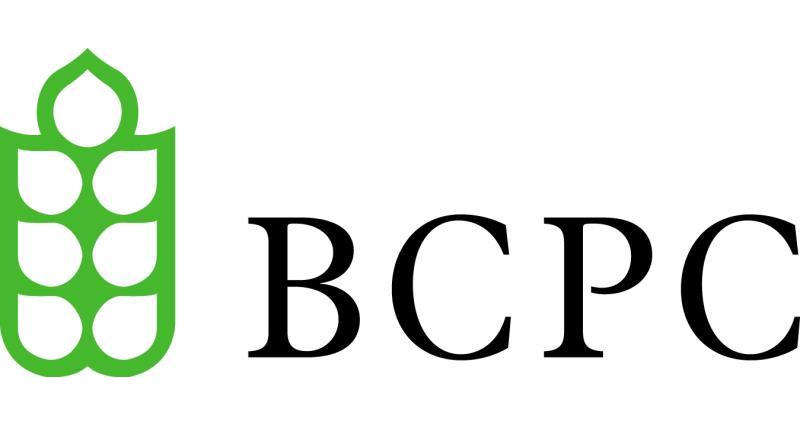 The British Crop Protection Council has produced The UK Pesticide Guide 2015 which is the comprehensive reference for all products approved for use in agriculture, amenity and horticulture in the UK.
It provides the most up-to-date information available for the main spraying season.
BCPC have launched an online version of the UKPG 2016. The Online guide is an essential, comprehensive, searchable resource which provides information on over 1,300 pesticides and adjuvants for UK agriculture, horticulture, forestry and amenity use.
Unique features include:
Detailed search facilities and comprehensive database;

Mode of action codes, hazard categories, harvest intervals and LERAP classifications

Quick access to fact sheets on pesticides, adjuvants, active substances and suppliers.

Regular updates and additions throughout the year.


About our offer
How to claim...
Please call NFU CallFirst on 0370 8458458 where the advisor will provide you with a discount code and instruct on how to access the online guide. This offer is available to all Farmer and Grower members.