Here's our run-down of the most-read content on NFUonline this week: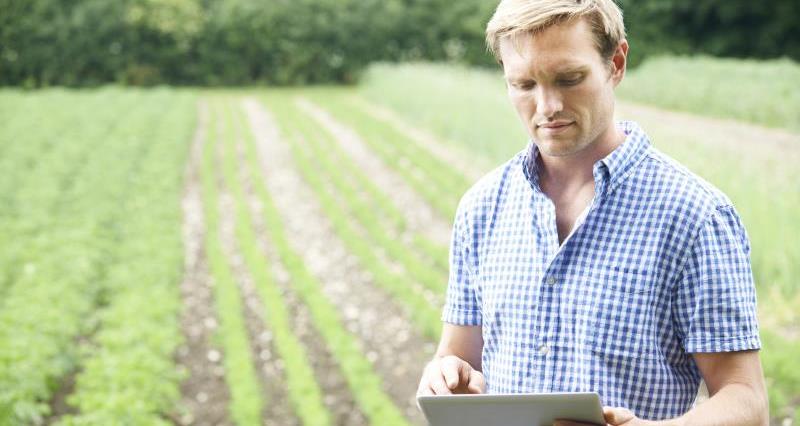 Check, check and check again - activation of land for BPS online applications
A glitch with BPS online applications which results in fields not being activated for entitlements means that checks after editing - but before submission - are vital. We've raised the problem with the RPA and called for tolerance if issues emerge for those who have already completed claims. Make sure you know what to look out for here.
Make the most of membership: NFU Business Guides
Our experts produce more than 150 NFU Business Guides exclusively for members. User-friendly and easy to understand, the briefings are written to help with the legal or technical matters of running a farming business. See our full range of guides here.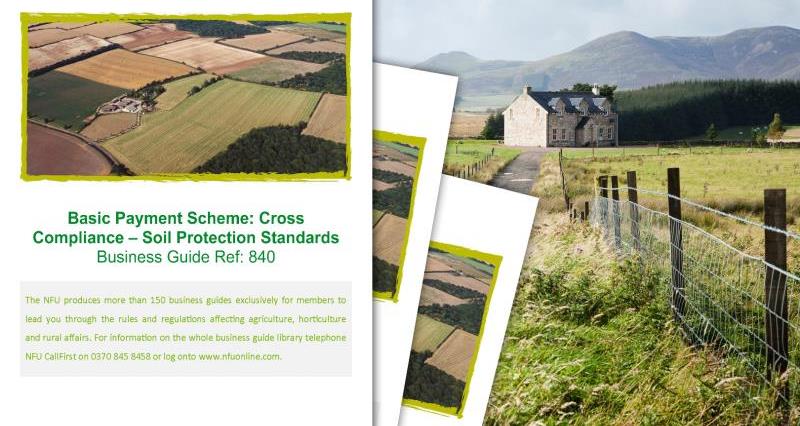 Want to restore hedges or walls?
Just under a week remains to stake a claim for between £1,000 and £5,000 of grant money available to farmers who want to restore boundary features, such as hedges and stone walls, to protect their local wildlife or landscape. The 2017 Hedgerow and Boundary Grant Scheme closes for applications on 28 April. Get the lowdown here.
Our superb vehicle discounts
The NFU is delighted to offer NFU Farmer and Grower members discounts across 14 vehicle manufacturers: Ford, Isuzu, Jaguar, Jeep, Land Rover, Lexus, Mercedes-Benz, Mitsubishi, Nissan, Renault, Subaru, Suzuki, Toyota and Volvo. Find out more here.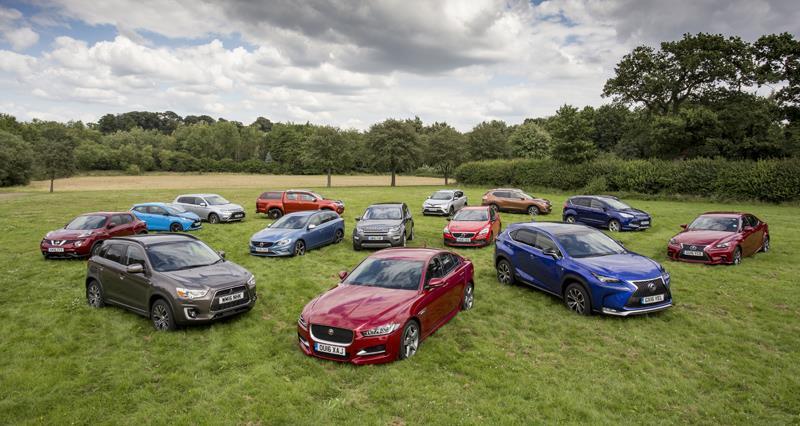 Snap General Election – NFU comment
We now know for certain that there will be a General Election on June 8. Here at the NFU we will be making sure profitable, productive and progressive agriculture is a key campaign issue – and that the value of an industry which cares for the countryside, provides superb British food and returns £7.40 for every £1 invested is truly recognised. Read our response to this week's announcement here.