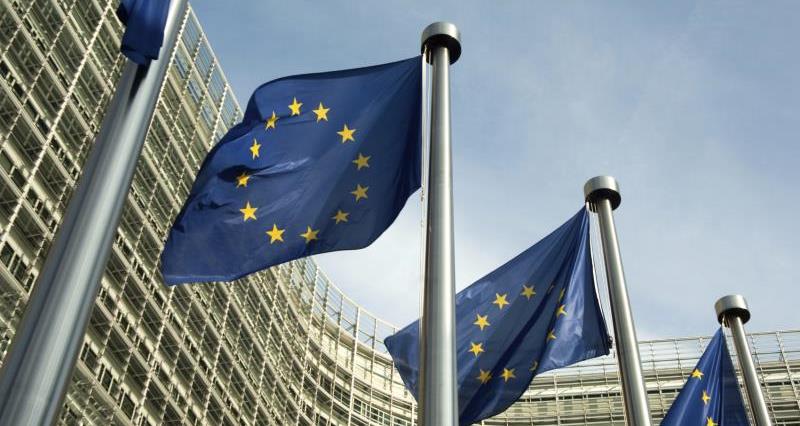 Our Brussels office has published its latest news round-up.
Click here to read this week's edition.
Included in your Brussels highlights this week:
Commission launches two major policy strategies – significant concerns from farmers
Commission releases long-awaited verdict on crucial PPP regulations
US farmers affected by Covid-19 pandemic to receive $16bn
You will need to log in as an NFU member. Need help logging in? Call 0370 845 8458.