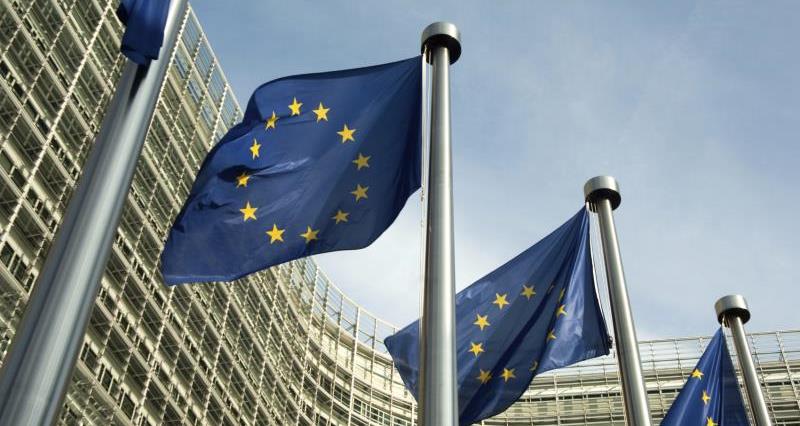 Our Brussels office has published its latest news round-up.
Click here to read this week's edition.
Included in your Brussels highlights this week:
Commission calls for action on protecting seasonal workers
Enquiry into Mercosur trade deal
Delays to regulation expected
You will need to log in as an NFU member. Need help logging in? Call 0370 845 8458.
More...
Fighting farming's corner at the heart of the EU - our Brussels team