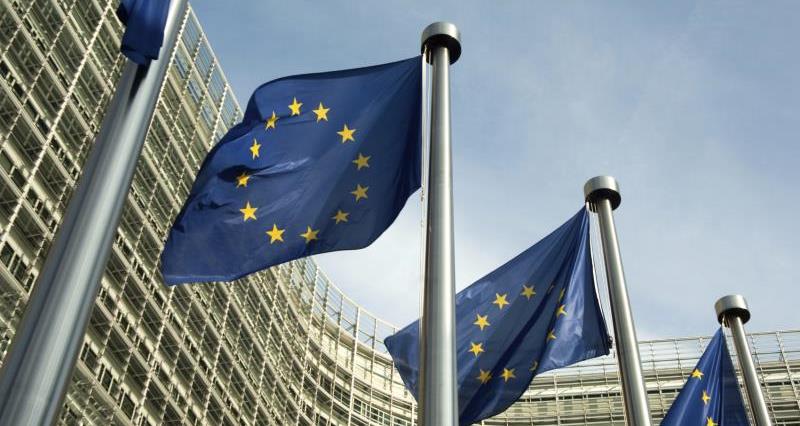 On 22 April, following pressure from industry stakeholders and a letter signed by the 27 EU Agricultural Ministers urging action, the EU Commission proposed a package of measures to support the agri-food sector in light of the difficulties created by measures introduced in member states and the UK to counteract the spread of COVID-19.
The measures announced include:
Private Storage Aid: for dairy (SMP, butter and cheese) and meat (beef, sheep and goat) products
Flexibility for market support programmes: for wine, fruit and vegetables, olive oil, apiculture and the EU's school schemes
Exceptional derogation from EU competition rules: applicable to milk, flowers and potatoes
RDP support: Temporary aid measure to allow unspent rural development funds to be used to support farmers and SMEs
The total budget for the support package is nearly €80 million.
The legislative acts need to be approved and adopted and are expected to come on stream from early May and to close by 30 June 2020. The UK is eligible to participate in EU support measures until 15 October, the end of the 2020 budget year.
More from NFUonline:
EU-UK Negotiations Hub - the latest on the future partnership negotiations with updates from BAB in Brussels and the NFU's EU exit and international trade team in the UK