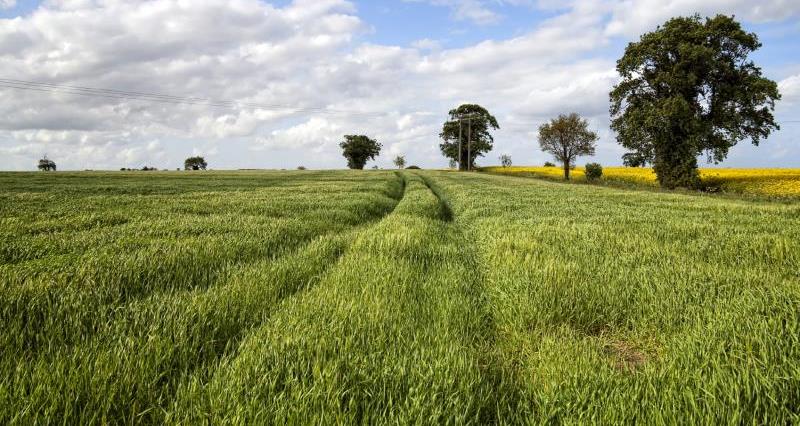 No decision was made on the European Commission's proposals to extend current neonicotinoid restrictions to all outdoor crops when the Standing Committee on Plants, Animals, Food and Feed (SCoPAFF) met this week.
Currently, the restrictions cover uses on flowering crops, spring-sown cereals and maize. In the UK, the proposed extension of the restrictions would capture all uses on cereals, sugar beet and vegetable crops.
Guy Smith, NFU Vice President, said: "We believe the Commission should not make a decision until the European Food Safety Authority (EFSA) has published its review of the evidence on neonicotinoids next February and until the EU General Court has delivered its ruling on the legality of the initial restrictions.
"The NFU and its members will continue to make the case to politicians and decision makers in both Westminster and Brussels that the evidence does not justify further restrictions and to highlight the impact a ban will have on farm businesses and food production."
"The NFU believes any decision should also take into account an assessment of the impact of restrictions on crop production.
"Farmers are acutely aware that bees play a crucial role in food production. Farmers rely on bees to pollinate crops and have planted around 10,000 football pitches of flower habitat across the country to support a healthy bee population and give them a good home – all because they recognise the key role they play in producing safe, affordable food."