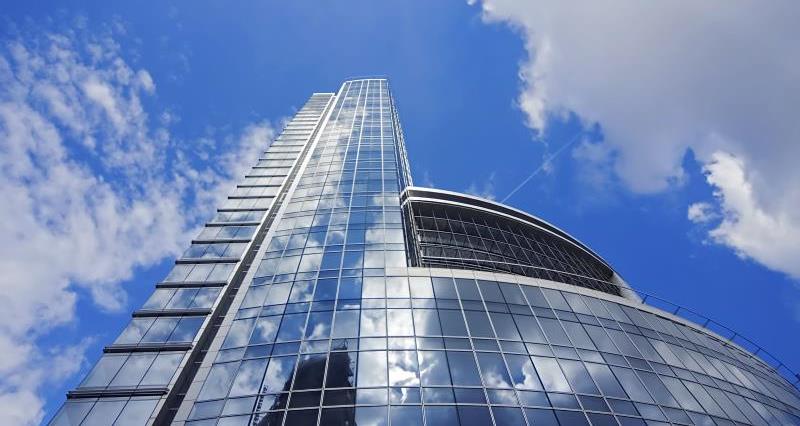 We've welcomed a European Parliament vote backing action on unfair trading practices in the food supply chain.
The NFU lobbied MEPs to endorse a report which looked at methods of reducing the negative impacts such practices have on farmers. The report, tabled by Edward Czesak, considered the effects of late payments, food overproduction, wastage and fragile trading relationships.
Pleasingly, it described Groceries Supply Chain Code of Practice as a 'possible model to follow at EU level'.
NFU President Meurig Raymond said: "I am pleased that MEPs have supported the call for stronger action to tackle unfairness in the food supply chain. This report is promising, but we will continue to reiterate that without an effective EU legislative frame work to oversee unfair trading practices, the 'fear factor' will remain in commercial relationships.
"With GSCOP working well in the UK we believe an extension of this at an EU level, as the report recommends, would be a very good thing.
"The government must push the European Commission to introduce an EU-wide approach so that British farmers and food processors can be safe from exploitation in the supply chain. It is essential that UK farmers enjoy the same protections when they trade at home, as when they trade abroad.
"We are glad that the report also recognises the limitations of the voluntary EU Supply Chain Initiative including the lack of an option to lodge confidential complaints, no penalties for non-compliance and the fact that the effectiveness of the dispute resolution options have not been tested."
The NFU will continue to work for British farmers on unfair trading practices and will push for the culture change so badly needed in the food supply chain.
Meurig Raymond continues as the European farmers' representative on the High Level Forum for a Better Functioning Food Supply Chain.
Some 600 MEPs voted in favour of adopting the report today, with 48 voting against and 24 abstentions.