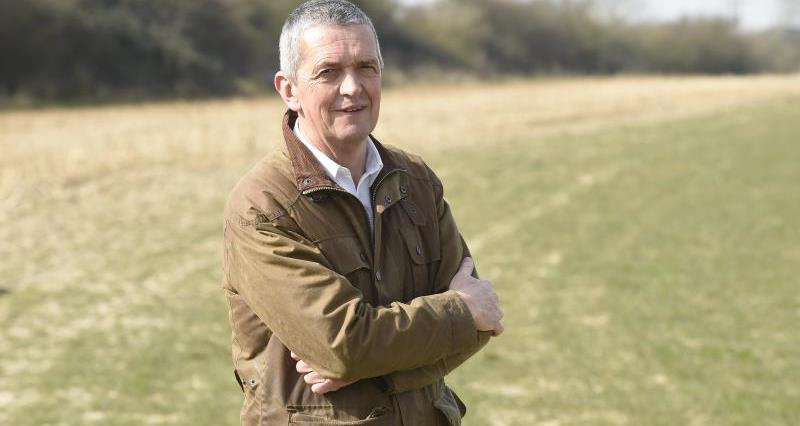 NFU Vice President Guy Smith has been re-elected as vice-chair of the Copa working group on phytosanitary questions after two years in the role.
Mr Smith won the backing of his EU counterparts after leading the Copa-Cogeca campaigns on the renewal of glyphosate and neonicotinoids. He will continue to champion science-based policymaking and campaign for farmers' access to plant protection products.
The announcement comes just days after an inconclusive vote among national experts on the re-approval of glyphosate, the world's most widely-used herbicide.
Speaking after the vote, Mr Smith said: "It is absolutely essential that decisions on plant protection products are evidence-based and follow sound science to help ensure the farming sector remains competitive and sustainable."
With another discussion by national experts on glyphosate reauthorisation expected in less than two weeks, Mr Smith will continue to spearhead the actions of the working party to make it clear how vital the herbicide is to farming.
He continued: "With a decision on the reauthorisation of glyphosate looking like it will go down to the wire, along with proposals to ban the use of neonicotinoids on all outdoor plants being discussed and new criteria on endocrine disruptors, the need for a strong farming voice in support of science and evidence-based policymaking in Europe has never been more necessary. I will continue to work with my European colleagues in Copa so that farmers have access to all the tools they need to produce safe, sustainable, healthy food for a growing population."