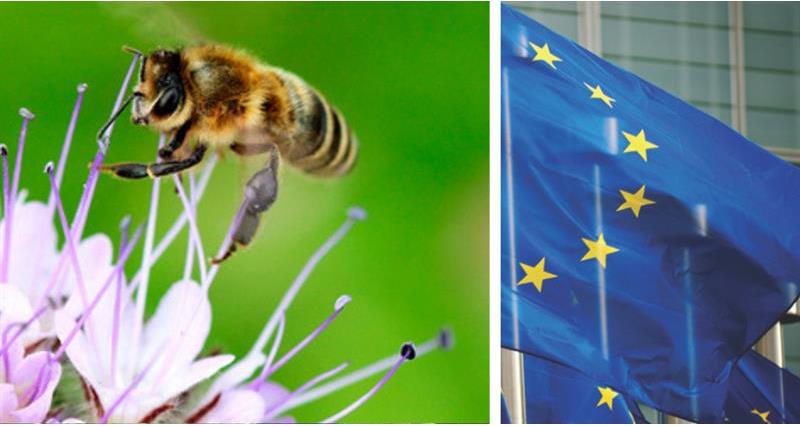 In 2014 the European Food Safety Authority (EFSA) published its draft Bee Guidance Document, which provides guidance for the risk assessment of plant protection products and bees.
The draft guidance has been the subject of much debate and controversy and consequently has never been agreed by Standing Committee. In March 2019 the European Commission gave EFSA a mandate to review the document. Given the complexity of the topic and the high level of interest from stakeholders and the public, EFSA has established a stakeholder consultation group of experts from different stakeholder groups.
Dr Chris Hartfield, the NFU's Senior Regulatory Affairs Adviser, was put forward as a candidate by Copa-Cogeca, the European farmers' organisation. Given his expertise in the subject, Chris was selected by EFSA to join the consultation group, where he will represent the views of farmers and primary producers alongside representatives from NGOs and broader food industry organisations.
It is a positive move from EFSA to include stakeholders in the process in this way. The views of organisations like Copa-Cogeca and the NFU are essential to ensure that risk assessments on plant protection products are based a practical understanding of use and on science, not public opinion. With the knowledge that farmers' organisation like ours can provide, we can be more hopeful for a science-based regulatory system in which farmers can produce food safely while protecting biodiversity.