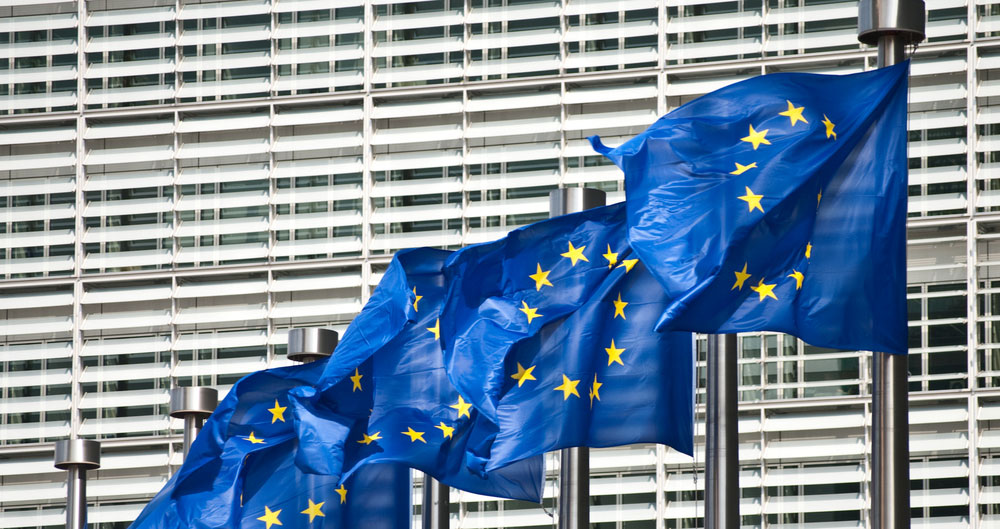 The Joint Research Centre (JRC) of the European Commission has launched an online survey to assess the impact of the coronavirus pandemic on the EU's agricultural-food supply chain, from farm to fork.
The survey will help to better understand the resilience, constraints and responses of operators in the agri-food chain in order to contribute with the relevant evidence to the EU policy making.
The survey is aimed at businesses, including small enterprises and farmers, who are active in the production, distribution, processing, wholesale or retail stages of the agri-food supply chain.
Find out more about this survey in the European Commission science hub.
More from NFUonline: