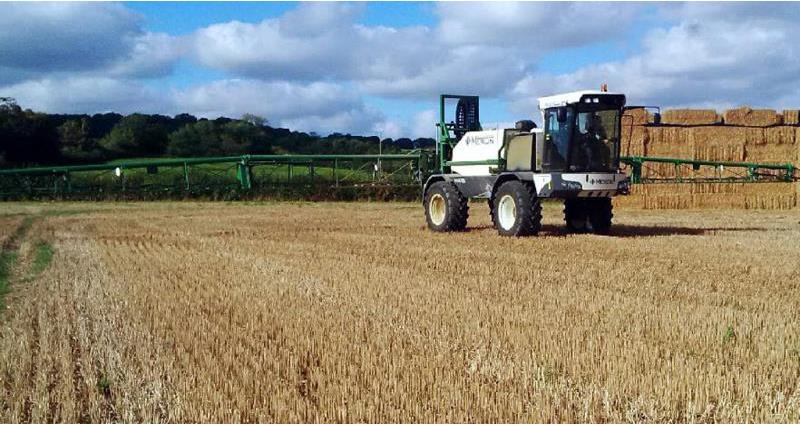 Next week the European Parliament (EP) will vote on a resolution to ban glyphosate by 2020.
The EP Environment Committee's resolution had overwhelming support today (Thursday 19 October) and could be endorsed by the whole MEP sitting in Strasbourg next week.
The NFU has been working hard to convince MEPs of the need to respect the scientific evidence and EU's own regulatory processes which have confirmed the safety of glyphosate.

While the European Parliament's vote is only advisory and it is national governments that decide, it could bring political weight to the argument against the renewal if the vote goes the wrong way.
Many of you have already been in contact with your regional MEPs about glyphosate but please do write to them requesting they oppose the motion, we need to remind them why #glyphosateisvital to you and your farm business. You can find out who your regional MEPs are here: Write to them.