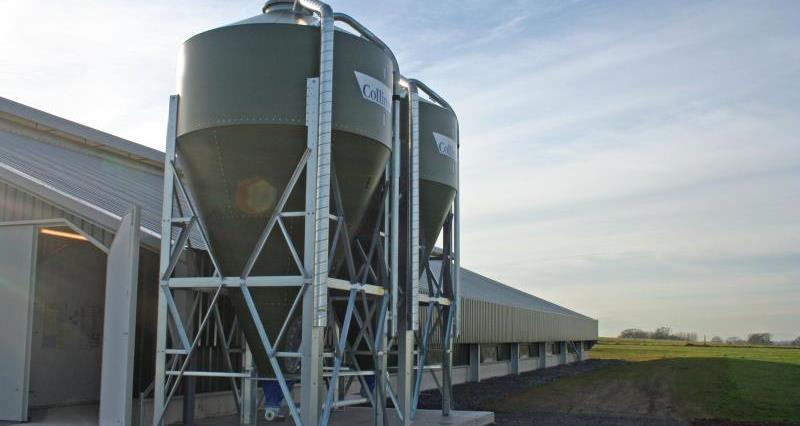 The European Commission published its revised Clean Air Policy Programme back in December 2013.
This included draft proposals to amend the National Emissions Ceilings Directive. Issues of direct relevance to agriculture in the Commission's proposals included plans to reduce the following emissions in the UK, in comparison to 2005 levels:
Ammonia emissions - 8% by 2020 and 21% by 2030; and
Methane emissions - 41% by 2030 (no target for 2020).
Our new briefing sets out the key issues of concern to the NFU during the negotiations on the revised directive, an update on an agreement reached between EU institutions on the revised National Emissions Ceilings Directive in July 2016 and the timetable for the remaining steps in discussions.