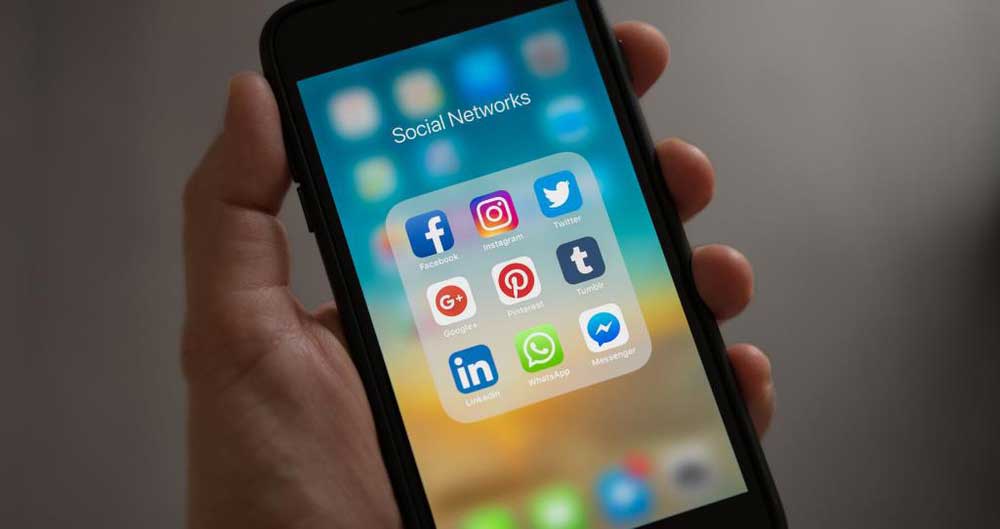 Farmers and farm workers are being reminded about the dangers of using mobile phones when heading out on the region's roads.
With harvest approaching, and many farms taking on new employees for the summer period, both Hertfordshire NFU Chairman Jamie Burrows and the NFU's Deputy President Stuart Roberts are keen to promote safe working practices when using farm machinery.
Mr Roberts raised the issue on social media after spotting several tractor drivers on mobile phones on roads close to his home in Hertfordshire.
"Keeping a mobile phone with you on a farm, or while out and about, can be an exceptionally important tool for farm safety, especially when we are working in remote and isolated areas," he said.
"However, using a phone while driving is not only illegal but highly dangerous to yourself, other road users and pedestrians.
"They are a proven cause of driver distraction and have contributed to many very serious accidents. Please let us make one of our busiest periods, harvest, a safe and uneventful one."
Jamie Burrows said the law around handheld mobile phones had not changed and it was illegal to use one while driving.
"Driving a tractor, or other piece of agricultural machinery, doesn't make you exempt. You may be busy, driving somewhere to meet tight deadlines, but the most important thing is you arrive safely," he said.
"Many tractors are now equipped with bluetooth capability so, where possible, investigate using this technology to take urgent calls, hands-free.
"It's been very disappointing to read about a number of cases where drivers of agricultural machinery have not only been stopped while using the phone to make or receive a call, but also stopped or investigated by the police for making videos while driving and posting these on social media platforms.
"I know that many farm businesses are warning employees that this could lead to disciplinary action being taken or even immediate dismissal.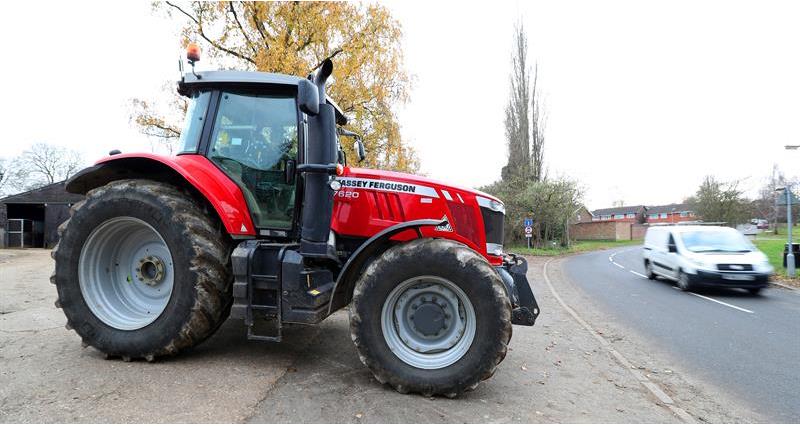 "Driving a vehicle with a large glass box, puts you very much on display, especially in busy built up areas or roads prone to congestion.
"Whenever I am in a tractor, I see myself in a 'shop window', and in this current climate we need to think very carefully how farming and those working in the industry are perceived by the public."
NFU Farm Safety Adviser Tom Price said the consequences of being caught could be particularly serious for newly-qualified drivers working within agriculture.
He explained that those within the first two years of passing the test are in a probationary period and will lose their full licence if they receive six or more penalty points.
This means they will have to use L plates and be accompanied by a qualified driver until taking and passing a retest, which could be many months away as test centres have yet to reopen due to Covid-19 restrictions.
Health and safety information is available on the NFU's farm safety hub.