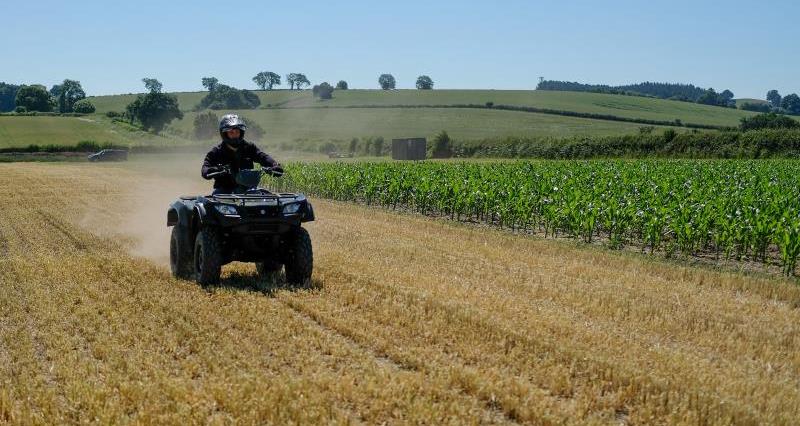 Enter our competition and you could win an ATV helmet or first aid bundle, worth more than £100.
All you have to do is answer these five questions correctly to be in with a chance of winning.
Hint: The answers can be found by watching the videos on our regional health and safety channel.
Watch the videos and test your health and safety knowledge:
When operating a vehicle, what is the first step in order to 'safe stop' correctly?

How many of us will experience poor mental health at some point in our lifetimes?

What is the UK Power Networks power cut and emergency number?

What is the maximum permitted combined weight of a tractor and trailer?

What is the biggest cause of fatalities in UK agriculture?