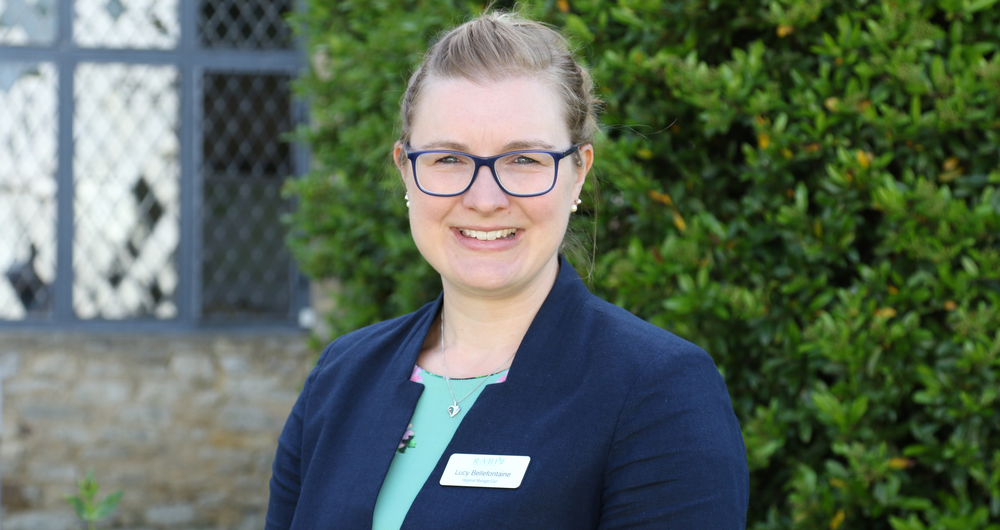 Rural charity the Royal Agricultural Benevolent Institution (RABI) has continued to offer help and support to farming families in East Anglia during Covid-19.
As lockdown restrictions started, it quickly adjusting its processes and methods of working, despite being unable to make home visits.
RABI head office was closed but staff continued to work remotely, with regional welfare officers manning the helpline and contacting those the charity supports long-term, to check their needs. For some, just having someone to talk to was a huge help during times of social distancing and self-isolation.
Lucy Bellefontaine, RABI Regional Manager in the East, said by September the charity had helped more than 100 beneficiaries, with 25 of those being new enquiries. This has meant over £130,000 has gone out to farmers and their families since the beginning of this year.
Lucy said: "The pandemic created new concerns for many farmers. Since March, around 38% of those contacting us for help have cited Coronavirus as a factor for them asking for our assistance. Many of these new requests for support came from working people, over 89%.
'Their needs were often complex and varied, caused by such things as low prices, loss of farm and off-farm incomes, the need to shield or self-isolate due to age or medical conditions or even having other medical treatments put on hold.
"In some cases, dependants lost vital income streams, which affected family finances. And of course, people continued to come to us with the same things that affected them before the pandemic, often finding these issues had been exacerbated by Covid-19."
RABI Welfare Officer Caroline Harrison added: "Despite not being able to visit in person, maintaining a level of human contact is important. Some of the people I call are very lonely and tell me it's comforting to receive a call from a voice they know. Even if they do not need my help, they appreciate a chat, and the fact that someone is thinking of them."
The impact of the virus has also been felt in fundraising and the charity is exploring new ways of raising funds while restrictions prevent its traditional ways.
RABI Christmas cards and 2021 calendars are on sale and you can download the order form online here.
If you feel like you need some support, please call the RABI Freephone Helpline on 0808 281 9490.
RABI has also launched a new online counselling / mental wellbeing platform for farming people of all ages. Find out more about that here.