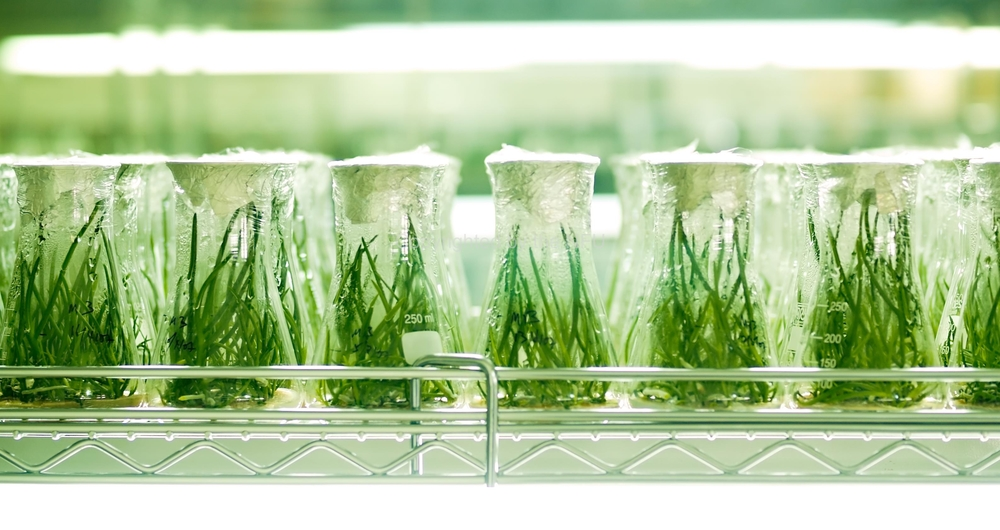 More than 40 farmers attended an NFU meeting to find out more about gene editing and the potential advantages it could bring.
They heard how such precision breeding techniques could offer benefits to UK farming, the environment and the public, reducing reliance on pesticides, generating less food waste, and producing crops with added health properties.
The speakers stressed that gene editing, on its own, would not be a silver bullet, but it could be a very important tool to help farmers meet future challenges.
Commenting at the end of the webinar, NFU Organic Forum Chair Andrew Burgess said it had been a useful conversation on issues around gene editing and highlighted the importance of further debate.
"I think this technology potentially has some good things going for it and we need to get away from the polarity of the argument re conventional versus organic. We're all farmers," he said.
The meeting was organised by NFU East Anglia, during the Government's consultation on gene-editing, to outline the background to the technique and give members more information about the NFU's position on the technology.
Cristobal Uauy from the John Innes Centre took members behind the science, explaining that scientists were looking for small mutations within a plant's DNA that could be utilised.
He said that gene editing mimicked what had been done many years with traditional crop breeding and animal breeding techniques. Brussel sprouts, kale and cabbage, for example, had all come from a common wild mustard plant.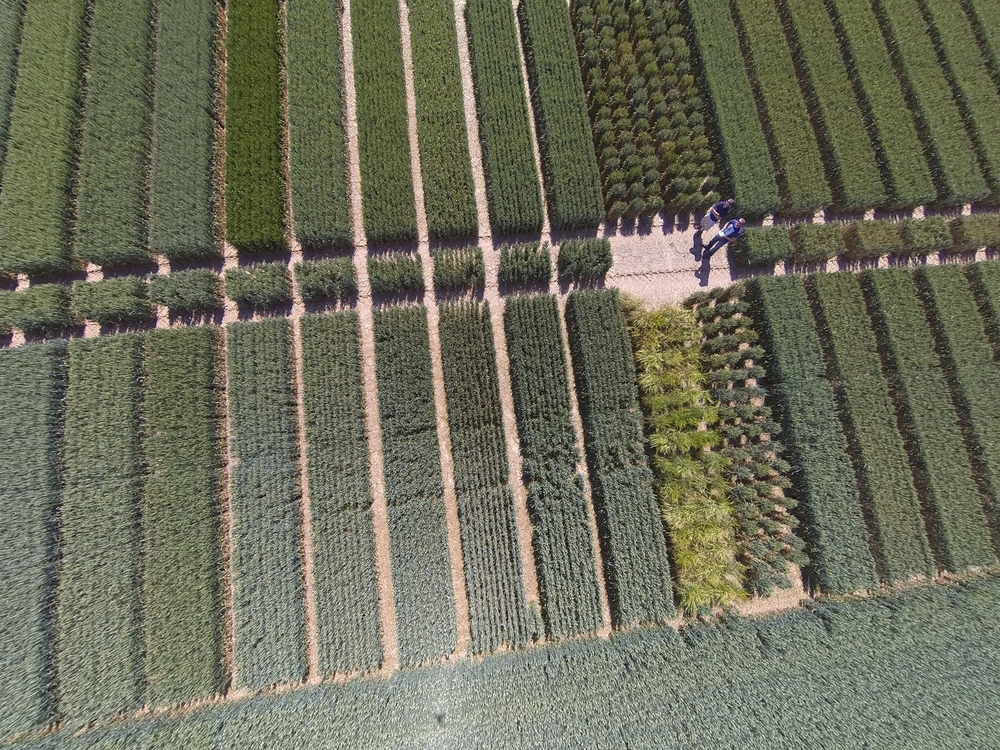 "Gene editing is when we make specific edits to the DNA and we do it in a very targeted manner. 99% of the gene editing we are talking about, and which is the focus of this consultation, is when we use it to remove or to alter DNA," he said.
"In many ways this is the same as mutation breeding, or traditional breeding. Gene editing will re-define, accelerate and enhance breeding."
Professor Uauy said potential benefits could include reduced chemical use, increased quality and yield, and quicker delivery of the technology to farmers' fields. He stressed that it used existing crop varieties, not new, untested ones.
"This is not replacing traditional breeding. It has to work in a variety that is already very successful. We are not generating something that has never been in nature before, we're generating mutations. It's important not to overhype the potential but we need gene editing as part of the tool box," he said.
NFU Chief Science and Regulatory Affairs Adviser Dr Helen Ferrier said it was important that regulation around gene editing was proportionate, fit for purpose and based on robust science.
"It's not a silver bullet. There are lots of challenges and lots of different solutions but breeding is one area that does offer solutions and farmers should have the choice," she said.
"If we want these techniques to benefit farmers and growers in all sectors and systems then farmers and growers in all sectors and systems have to play a central role in driving the technological and commercial development and the regulation, which are all inextricably linked."
The meeting was chaired by NU Regional Board Chair Tony Bambridge. If you were unable to attend the meeting you can watch it here.