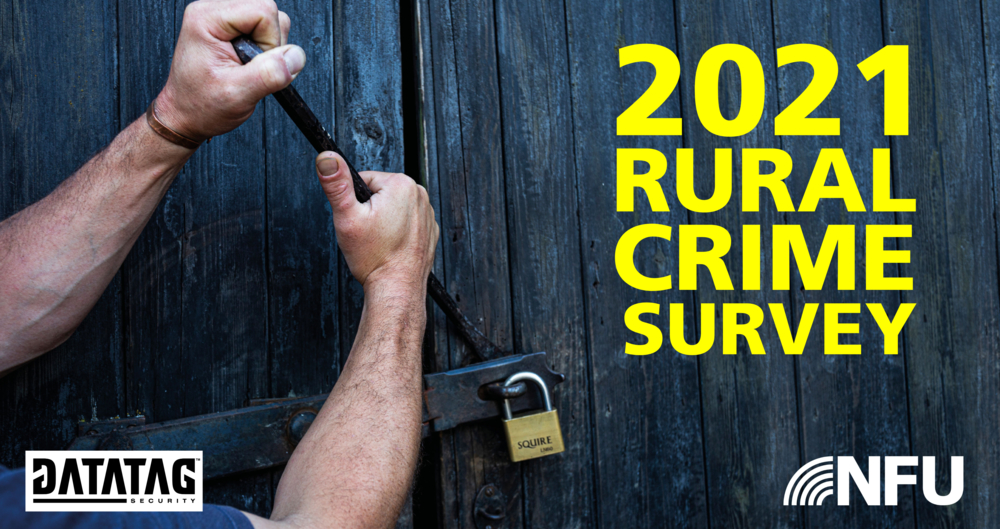 A new online and telephone survey by the NFU in East Anglia will put rural crime and its continuing impact on farming families and businesses under the spotlight.
The survey asks about the level of crime being experienced by the region's farmers and growers, the cost of that crime to their businesses, the extent to which crimes are being reported and how farmers feel about the police response.
It will also ask about the crime prevention measures introduced over the past five years, how much farmers are spending on crime prevention and how actively they are working with the police to help tackle crime in the countryside.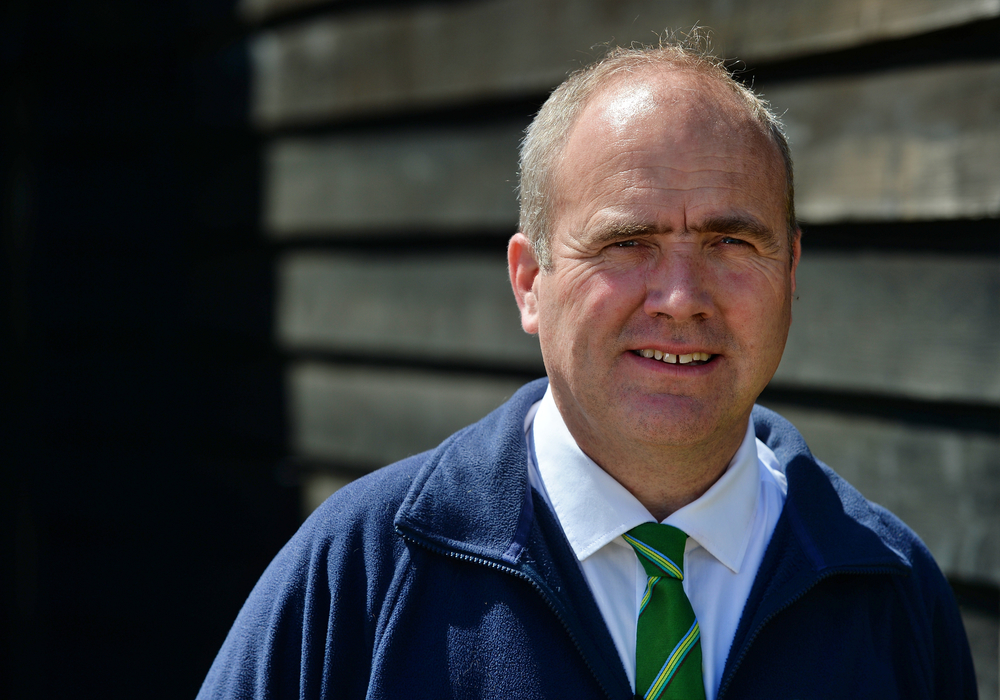 NFU Regional Director Gary Ford said: "The last time we surveyed our local members, in 2012, the results painted a very depressing picture.
"It showed that more than one third of farm businesses had suffered from crime in the previous year and about a quarter of crimes had gone unreported.
"Since then, the impact of rural crime has moved much higher up the agenda nationally and regionally, and we are pleased to report far stronger relationships with all our local police.
"Nevertheless, rural crime remains one of the top issues raised with us by our members, whether that's machinery or livestock theft, fly tipping, wildlife crime, or dog attacks on sheep.
"This survey provides a crucial opportunity to gain an insight into the extent of the problem across the region. It will help inform our conversations with candidates in the upcoming Police & Crime Commissioner elections.
"It will also explore how farmers are responding to rural crime, such as by introducing on-farm preventative measures and sharing intelligence with the police."
Available to complete online, the survey is also being supported by national security specialists Datatag, who have provided three GPS marking systems as prizes to be won by members taking part.
The closing date for the survey is Sunday 7 March.