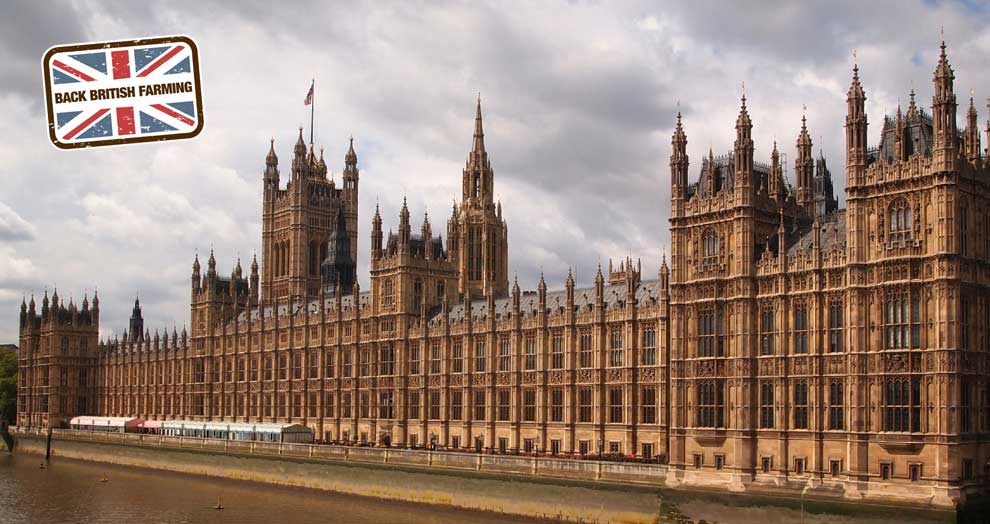 The NFU is urging MPs to speak up for the region's crucial food and farming sector when the Agriculture Bill returns to Parliament tomorrow (Wednesday 13 May).
Hundreds of NFU members have contacted politicians ahead of tomorrow's debate, urging them to ensure UK farming's high standards are protected in future trade negotiations.
NFU East Anglia Regional Director Rachel Carrington described the Bill as "the most important piece of legislation to come before Parliament for UK farming for many decades".
Mrs Carrington said: "This Bill will result in the biggest reform and transformation of British agriculture since 1945 and it's vital it sets the framework in place for a strong agricultural sector, delivering high quality food for the nation."
"Tomorrow's report stage is a key opportunity to shape the legislation. We are asking East Anglia's MPs to help ensure the environmental, animal welfare and safety standards of UK food production are not undermined in any future trade policy.
"The food we see on our supermarket shelves should meet the same high standards that British farmers are proud to produce to."
NFU members should visit www.nfuonline.com where they'll find a tool they can use to email their MP to ask them to join the Report Stage debate tomorrow and speak up for farmers.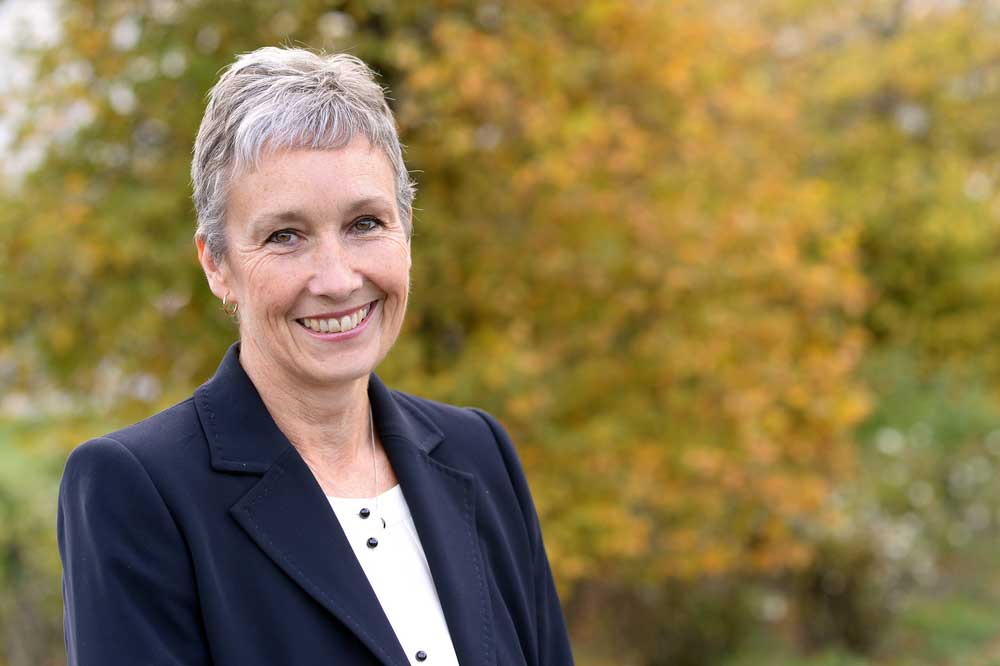 Mrs Carrington added: "This legislation coincides with one of the most serious crises our nation has faced in the form of coronavirus. This has focused minds on the critical, but often overlooked, issue of food security.
"With the longer-term challenge of climate change equally relevant to agricultural policy, it has never been more important for government, parliament, farmers and other stakeholders to work together to get this Bill right."
The NFU has five important requests of Government and would like to see the following included in the Bill.
1) Food Security: Government will be required to report on food security every five years. The NFU says this should happen every year, with requirements relating to domestic production food security and commitments to prevent any decline in self-sufficiency.
2) Joined up trade and farm policy: Government must ensure that future trade deals require agricultural imports to meet our environmental, animal welfare, and food safety standards, with a Trade and Standards Commission to monitor this.
3) Resilient farming: Government intervention in the market should be strengthened to take account of 'significant' disturbances. Phase out of the Basic Payment Scheme should be delayed for at least a year.
4) Support for the production of food: This welcome provision could be strengthened by an explicit requirement that any financial assistance scheme is designed to encourage the sustainable production of food by producers in England.
5) An 'agricultural' Agriculture Bill: The Agriculture Bill should focus specifically on agriculture, underpinning a farming model in the UK that is sustainable, productive and plays an active role in delivering food production and public goods.