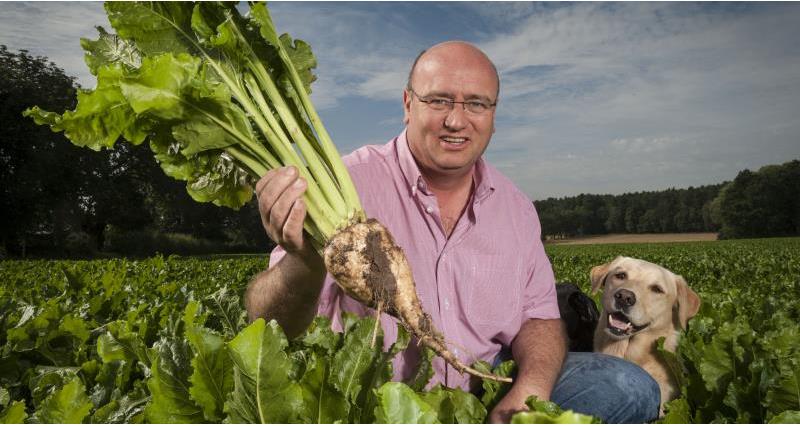 Farmers are celebrating the past and looking to the future as the NFU's Norfolk county branch marks its first 100 years.
A series of events are under way to commemorate NFU Norfolk's centenary, starting on 3 December 2018 with an event organised by the NFU's South Norfolk branch at Lyng Farm, Garboldisham.
A special 28-page publication has also been produced, compiled with the help of former Eastern Daily Press agricultural editor Michael Pollitt.
It includes key moments and photos from the NFU Norfolk's 100 year history, interviews with long-standing members, a look at how one Norfolk estate has changed over the past century and the thoughts of young farmers on the future of farming.
NFU County Adviser John Newton said: "This is a pivotal moment for the NFU in Norfolk, marking 100 years of the county branch at a time when a strong voice for farming has never been more important."
NFU Norfolk County Chairman Tony Bambridge said: "I believe the NFU still has a vital role to play.
"We are governed, and the population is influenced, by a generation far removed from the land. We need to explain to them how farmers manage the land and habitats, while growing food for an ever-increasing population.
"The need for a strong NFU will continue, to ensure farmers are not disadvantaged, are rewarded fairly and are able to work within a regulatory and fiscal framework that will allow us to thrive in the years ahead."
Each NFU branch is organising an event to mark the centenary and there will be a pageant at the Royal Norfolk Show in 2019, organised with Norfolk YFC.
There will be a special annual county meeting in 2019 as well, taking place at the John Innes Centre on 1 November, the anniversary of the first annual county meeting back in 1919.
Find out more about NFU Norfolk's first 100 years by clicking on the links below: