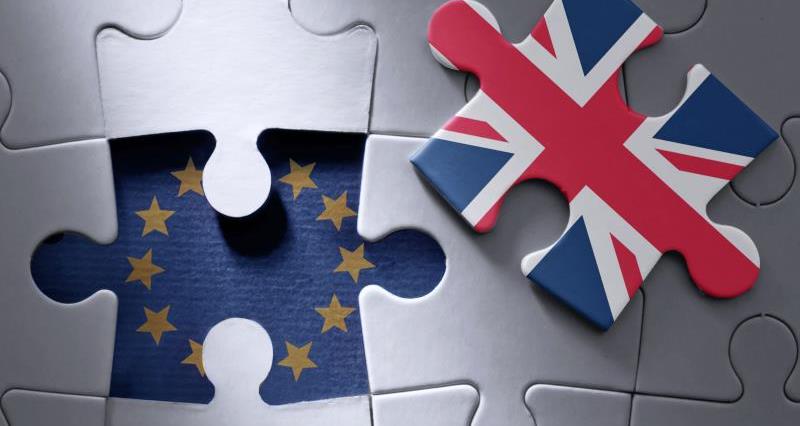 The NFU is all set to delve into what farmers can do to Brexit-proof their businesses and will also look at a host of other crucial topics during our highly-anticipated regional Brexit Conference.
Held on the first day of the Midlands Machinery Show at Newark Showground and with just months to go before Britain leaves the European Union, the conference will give everyone a chance to scrutinise the situation and work out the way forward.
We will explore all things Brexit, including timescales for change, the transition period and new policy timetable, as well as the Agriculture Bill.
The conference, chaired by NFU deputy president, Guy Smith, will also hear from speakers from JVFG Consulting, StablePrice, Barclays Bank plc, DEFRA and AHDB.
Read more: Brexit: The facts behind the headlines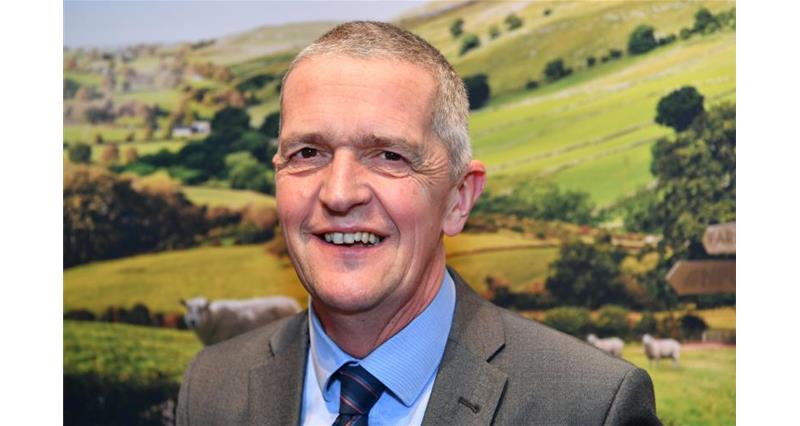 NFU deputy president Guy Smith will be chairing the conference
The NFU's EU exit and international trade director, Nick von Westenholz, will also be on hand to update members on latest developments, give an overview of NFU activity and to scan the 12 months that will follow as we exit the EU.
Last year, guests joined us to take a look at how the agri supply chain was preparing for life out of the European Union with our inaugural NFU East Midlands Brexit Conference, "Business after Brexit".
This year, we are turning things around 180 degrees to look at what you, as farmers, can do to build Brexit resilience into your business.
Read more: 'No-deal' and the WTO
Come and join us on the 21st November 2018 to investigate the elements of your business that you can take control of and to learn practical steps to improve the future of your business in a post-Brexit landscape.
This is a free event and all members are welcome to attend, but registration is essential.
There will also be welcome refreshments and lunch provided on the day.
The Midlands Machinery Show is held over two days and is one of the fastest growing events in the agricultural sector since its inception in 2013.
Aimed at farmers and agricultural contractors, and with over 260 exhibitors on site, it's a great place to do business. Visit www.midlandsmachineryshow.com for more information and to register.