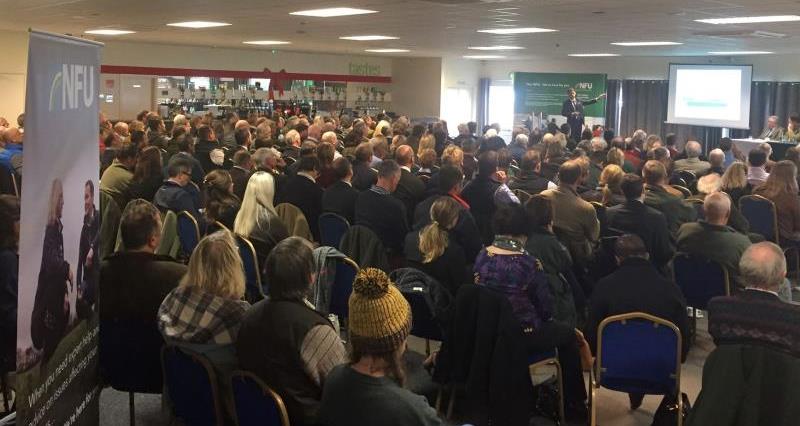 People from all over the East Midlands descended on the Newark Showground for the NFU's regional Brexit conference.
The Cedric Ford Pavilion was packed with farmers and rural business people to get the lowdown on how to deal with the run-up to Brexit and beyond on the first day of the Midlands Machinery Show.
An experienced panel of experts delved into all the permutations of Brexit for the rural community and farm businesses, with the meeting chaired by the NFU's deputy president Guy Smith.
The 180-strong audience heard from rural business consultant Jamie Gwatkin, from Richard Counsell on how to manage volatile prices and from Barclay's Mark Suthern, who said the banking world sees agriculture as a growth industry in terms of technology.
Then it was the turn of Defra's Gavin Ross, who spoke about the department's approach to revolutionising their relationship with land managers and the ELM scheme before ADHB's Susannah Bolton took the floor, telling the audience that farming has weathered storms before - and will do so again, by being resilient.
The panel of experts was rounded off by NFU EU exit and international trade director Nick von Westenholz, who mapped out all the possible scenarios on Brexit and Article 50.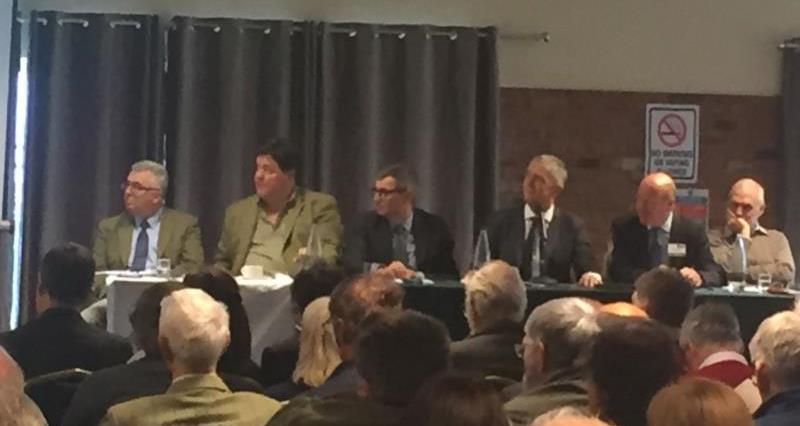 Mr Smith then opened up the discussion to the audience and took questions from the crowd for the panel to answer, with data, Brexit and the Agriculture Bill to the fore before the audience was treated to a superb lunch in the other part of the pavilion
The event also featured NFU HQ staff, highlighting the range of services on offer to members.
Mr Smith, summing up the event, said: "I often think the key confrontation for farmers is how to manage the three volatilities - weather, markets and politics - and I think we had some really good insights into how farmers can build a robust business to deal with the first two.
"But the third, politics, well, it's clear; we need strong and effective political representation for the farming voice at this moment in time.
"I think the NFU is the answer - not just the staff but all NFU members - we've got to get active out there, we've got to confront MPs with these difficult questions. Let's get out there and let's get our voices heard."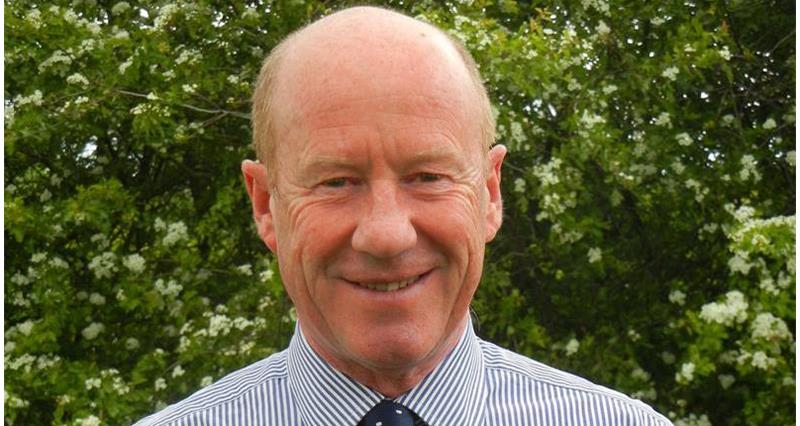 East Midlands regional director, Gordon Corner, said: "I thought the event was a great success, not just with the quality of speakers but also the turn out - it was wonderful to see so many people there and it showed the strength of feeling in the region over getting the right outcome for farming from Brexit.
"I'd like to thank Guy for expertly chairing the discussion, our excellent panel and everyone for coming along to hear about a huge range of Brexit-related topics and asking some pertinent and searching questions."