The NFU East Midlands regional office is at Agriculture House, Uppingham, Rutland LE15 9NX
Gordon Corner, East Midlands regional director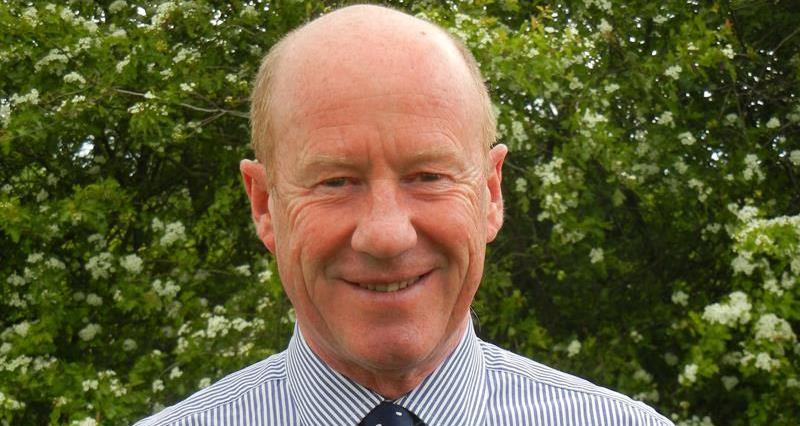 Gordon is the East Midlands' regional director. He joined the NFU as county adviser for Holland (Lincs) county branch in May 2015 after a 33-year career in the Royal Navy. His naval appointments included serving on numerous ships including the Royal Yacht Britannia and latterly he was posted to both the MoD and NATO.
Based at the regional office at Uppingham, Gordon has overall charge of the region, including budgets but his role also entails liaising with other organisations including Defra, the Bank of England, NFU Mutual, our MPs and MEPs. Gordon co-ordinates the work of the region, working with members through the Regional Board and in each of the counties. He has overall responsibility for membership recruitment and retention in the region, too and each week edits the region's member policy update.
Gordon can be contacted at Uppingham on 01572 824269, by mobile on 07880 385687 or by email at Z29yZG9uLmNvcm5lckBuZnUub3JnLnVr

Simon Fisher, regional environment adviser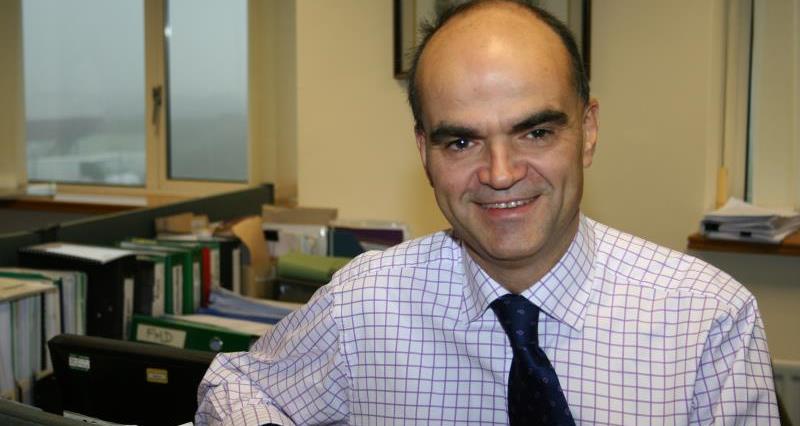 Simon is the environmental adviser for the East Midlands region, taking over from Paul Tame in late 2018. His wide-ranging role includes looking after planning policy for the region, rights of way issues, tenants, compensation, utilities, flood and water protection and general environment issues.
He was the county adviser for Leicestershire, Northamptonshire & Rutland immediately prior to his environment post.
Simon's long career with the NFU began in 1983 in North Riding and Durham county branch. Then on regionalisation in 1989, he moved to long-standing posts as regional policy and senior policy adviser for the East Midlands, based at Uppingham.
Simon is based at the regional office at Uppingham: you can call him on 01572 824254 or on his mobile, 07803 204507, or email c2ltb24uZmlzaGVyQG5mdS5vcmcudWs=" style="color: rgb(7, 130, 193);">c2ltb24uZmlzaGVyQG5mdS5vcmcudWs=

James Peck, regional communications adviser As the regional communications adviser, James oversees all communications output for the East Midlands as well as dealing with press enquiries and interviews, editing the East Midlands edition of British Farmer & Grower and the regional website, as well as manning the NFU stands at country shows.
He was senior reporter at the award-winning Retford Times newspaper in Nottinghamshire and also worked on the Lincolnshire Echo/Lincolnshire Live and Target group titles in Lincolnshire for 16 years.
You can reach James by phone on 01572 824260, by mobile on 07587 037114 or by email at amFtZXMucGVja0BuZnUub3JnLnVr. On Twitter, follow @JPeckNFU and the regional Twitter account @NFUEastMidlands

Nigel Pearson, membership manager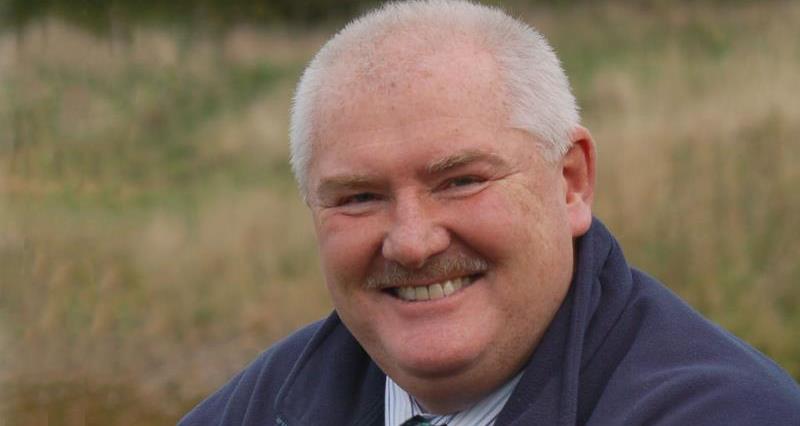 Nigel Pearson is the membership manager for both East and West Midlands. Nigel was a top performing NFU business development manager for the West Midlands and has carried that work ethic forward following the regional restructure at the end of 2012.
He works closely with our county advisers, group secretaries, both regional directors and the rest of the team to develop and deliver effective strategies for the retention, retrieval and recruitment of farmer and grower members. Nigel lives in Shropshire and is based at the Telford office. Contact him on 01952 409240 or mobile 07969 086505.

Meet the county adviser team...
Having county-based advisers based locally is a great benefit to farmers and growers and has helped to improve member connection.
County advisers, backed by the regional team, are helping the NFU connect with more grass roots farmers to ensure issues are recognised and that their comments and thoughts are heard. Find out more about your county adviser:

Rhonda Thompson, Lincolnshire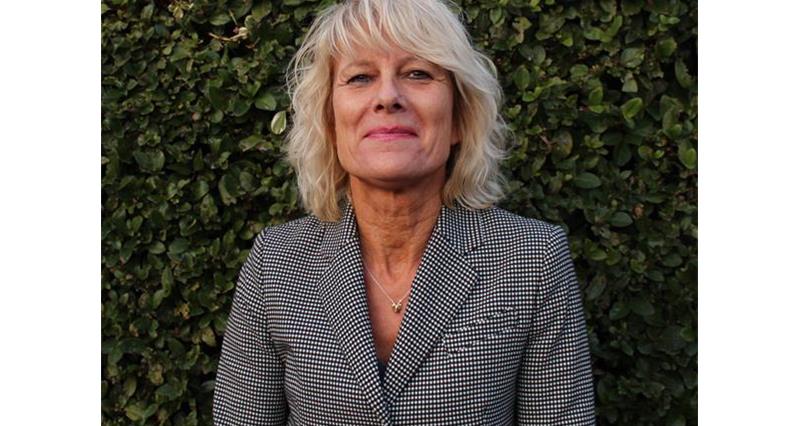 Rhonda Thompson is the Lincolnshire county adviser, joining the Uppingham office in December 2018.
Rhonda arrived with a wealth of experience in ag education under her belt after previous incumbent Andrew Wilson moved on to become a group secretary.

She is a familiar face around the Lincolnshire farming community, arriving from Bishop Burton
and Riseholme colleges, where she was business development manager, working with students and industry partners and using the college farm to do trials work.
Rhonda is based at the regional office at Uppingham. You can reach her by calling 01572 824250 or emailing cmhvbmRhLnRob21wc29uQG5mdS5vcmcudWs=">cmhvbmRhLnRob21wc29uQG5mdS5vcmcudWs=

Andy Guy, Nottinghamshire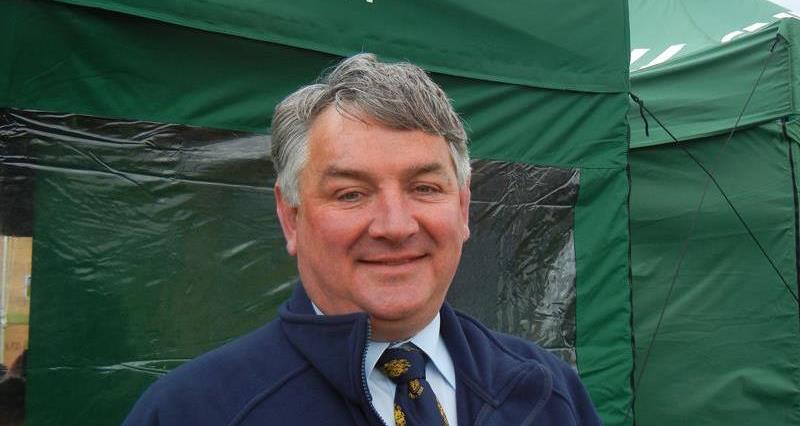 Former dairy farmer, Andy Guy, is the county adviser in Nottinghamshire. Andy is based at the North Notts local office at Eakring and works two-and-a-half days a week in the county.
Andy is also responsible for the region's Poultry Forum and for policy issues surrounding poultry production in the East Midlands.
You can reach him most easily on his mobile, 07887 416613 or by email at YW5keS5ndXlAbmZ1Lm9yZy51aw==. Andy is on Twitter at @NFUNotts

Harriet Ranson, Leicestershire, Northamptonshire & Rutland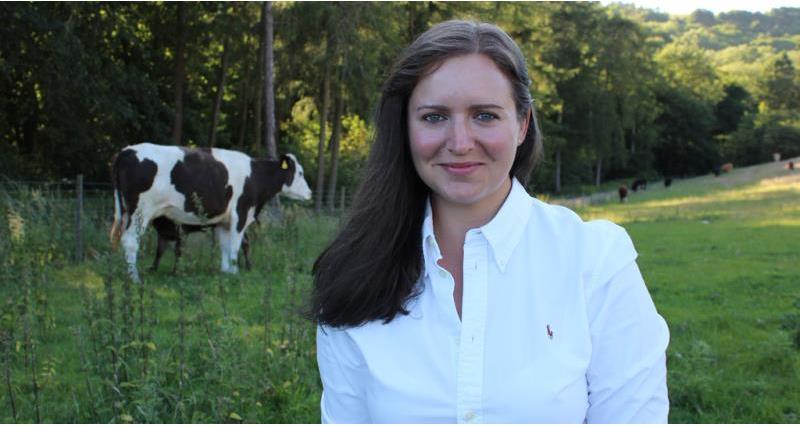 Leicestershire, Northamptonshire and Rutland is looked after by county adviser, Harriet Ranson who joined the NFU in July, 2018, taking over from Simon Fisher.
Harriet has been involved in agriculture from a young age, from her grandparents' busy
livestock farm in the south-west, to relief milking and lambing, before throwing herself headlong into course management and lecturing agriculture, as well as equine and livestock veterinary nursing.
She taught agriculture at higher education and foundation levels and also has a law degree.
Based in Uppingham, you can reach Harriet by calling 01572 824250, emailing aGFycmlldC5yYW5zb25AbmZ1Lm9yZy51aw==">aGFycmlldC5yYW5zb25AbmZ1Lm9yZy51aw== and follow @NFULNR on Twitter.

Andrew Critchlow, Derbyshire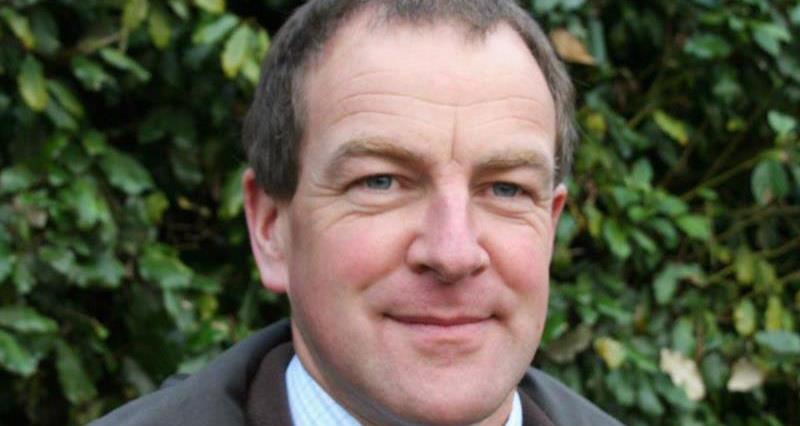 Former NFU county chairman, Andrew Critchlow is Derbyshire's county adviser. Andrew, who used to be a dairy farmer, still farms in Edale where he now rears breeding sheep.
Well known to farmers throughout Derbyshire, Andrew's specialist uplands, livestock and dairy knowledge stands him in good stead as he's secretary to the region's dairy commodity board and to the Derbyshire uplands working group.
He also takes the lead for the region on bovine TB. He joined NFU's staff complement in November 2012.
Based at the county's Matlock group office, Andrew can be contacted by phone on 01629 708656, by mobile on 07880 385686 or by email on YW5kcmV3LmNyaXRjaGxvd0BuZnUub3JnLnVr. Follow Andrew on Twitter @nfuderbyshire but he won't overload you with tweets – quality not quantity!

Danny O'Shea, Holland (Lincolnshire)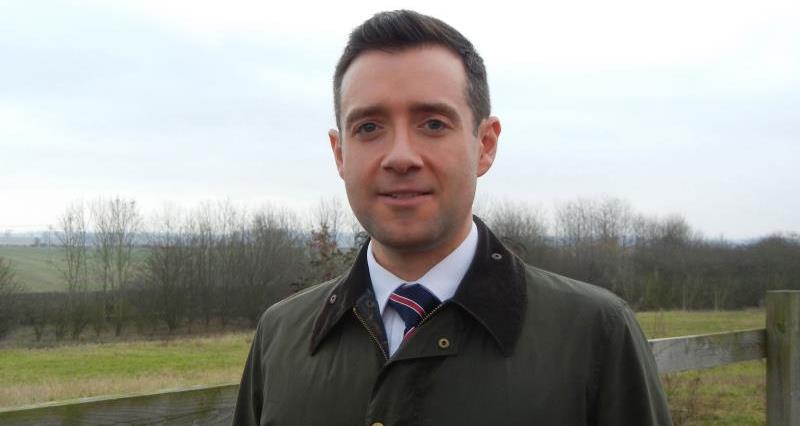 Danny is the Holland (Lincs) county adviser and secretary to the regional Horticulture and Potatoes board.
He was the former membership communications manager at NFU headquarters and a local group secretary for the Henley in Arden and Alcester group office in Warwickshire.
Based at our regional office in Uppingham, Danny can be contacted by phone on 01572 824252, by mobile on 07912 519869 or by email on ZGFubnkub3NoZWFAbmZ1Lm9yZy51aw==. Follow Danny on Twitter @NFUHolland