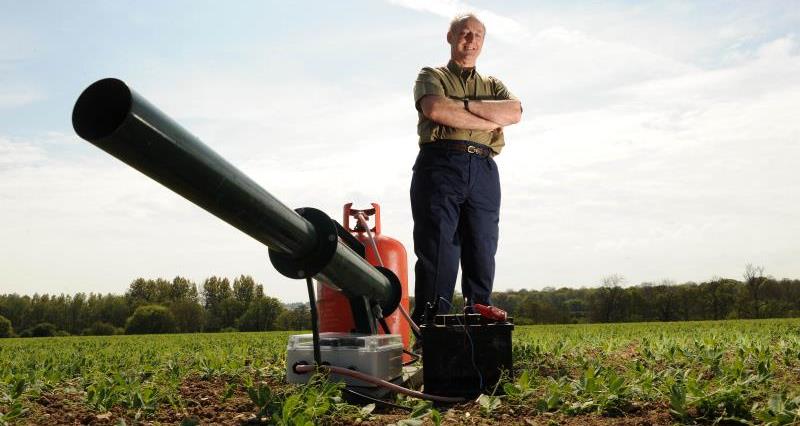 Local councils have been in touch to remind farmers to take care and abide by the NFU's Bird Scarers' Code of Practice when using audible bird scaring devices (bangers).
The main issues that seem to be a problem are:
Multiple scarers in a small area used by different farmers: it sounds like "the battle of Waterloo" was one analogy, recently
Audible scarers used antisocially, ie in the dark when pigeons have gone to roost anyway
See also - Blog: gas guns / bird scarers - are you a good neighbour? The NFU's Tom Price looks at how to make gas guns work more efficiently as a bird deterrent - and to limit any nuisance they may cause read more...
Remember that audible scarers are just one way to keep pigeons from your crops: alternative methods of scaring pigeons should be considered too, especially near to domestic dwellings.