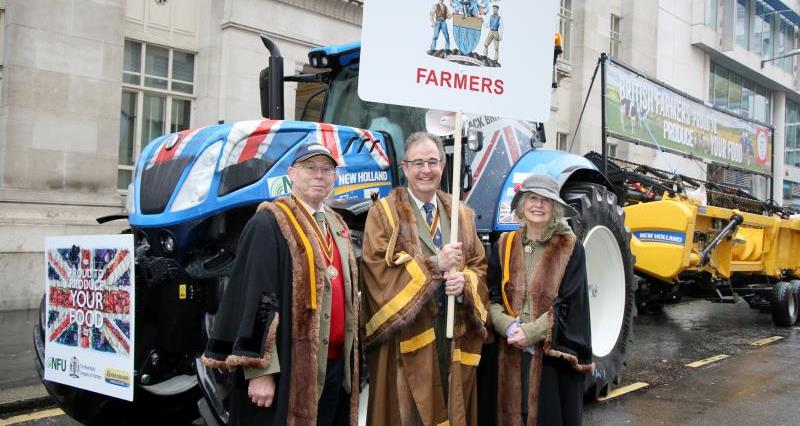 A reminder that the Worshipful Company of Farmers (WCF) Advanced Course in Agricultural Business Management (ACABM) that has traditionally been held in January is this year MOVING to a new date in November, it will still be held at the Royal Agricultural University.
Information for the course can be found both on the WFC website and the RAU site.
On the RAU site just type WFC into the search box and it will give you a link to the course.
Applications close on June 30th 2018 for the 68th course
Many scholars are alumni of the course and their businesses have benefited from the course so have a look and get your application in.