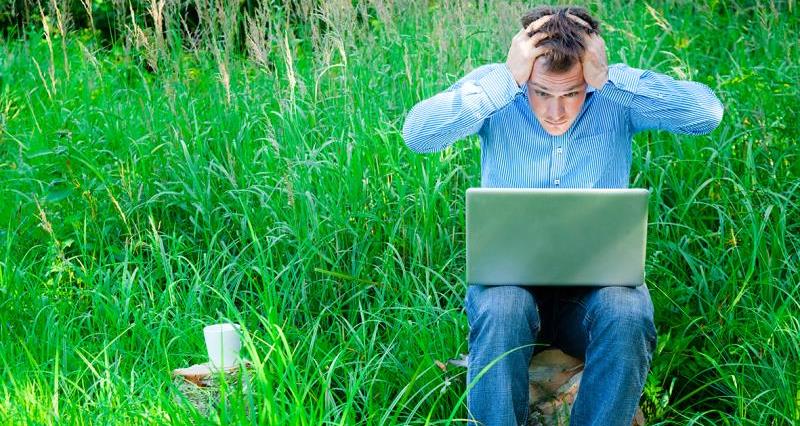 BPS Guidance January 2018
Problems logging on and password resets for RPA Online Service?
The below is information to assist if you are having issues:
Registration
If a farmer is trying to register to use Rural Payments and get a blank page, returned to front page or returned to the login screen there are several things they can try. We are aware that some people are having this problem (including Apple Mac users) and we're trying to fix it as soon as we can. Some farmers have found one of the following has helped:
pressing F5 to refresh the screen after about 30 seconds if it's still blank
clearing your browser cache - that's its memory - (there's a website about how to clear the browser cache http://www.refreshyourcache.com/en/home/)
try using a different computer or web browser. For example, we know that some people using Internet Explorer and Safari are having this problem, but we haven't heard that anyone using Firefox and Chrome is having this problem.
the browser settings may be blocking 'cookies', so you need to 'allow' cookies from www.ruralpayments.service.gov.uk (more information about how to do this will be available within your browser)
Password resets
When resetting passwords the farmer needs to keep the internet window open while they go to their emails to get the password code and ensure they are using the correct CRN.