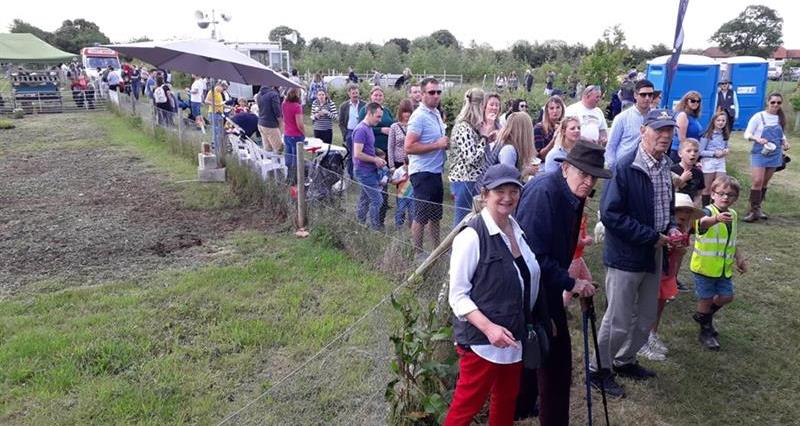 Farmers across the East Midlands flung open their gates to welcome the public on Open Farm Sunday 2019.
The ever-popular event, run by LEAF, sees farmers usher in curious crowds and give them an up-close look at what they do.
And NFU East Midlands staff and group secretaries joined huge numbers of people heading out to farms on the day itself.
Lincolnshire county adviser Rhonda Thompson headed to one of the bigger events at Uncle Henry's Farm Shop just off the A15 near Grayingham.
The event was split into zones. 'Down on the farm' had a machinery display and young farmers on hand running exciting games. Visitors could stroke the animals and see hatching chicks in the animal discovery zone. The site's Lincolnshire Market demonstrated how crops and animal products are processed into food and other materials, as well as cheese and bread making and wool spinning. Punters could also plant their own seeds in the nature zone and enjoy tractor and trailer rides.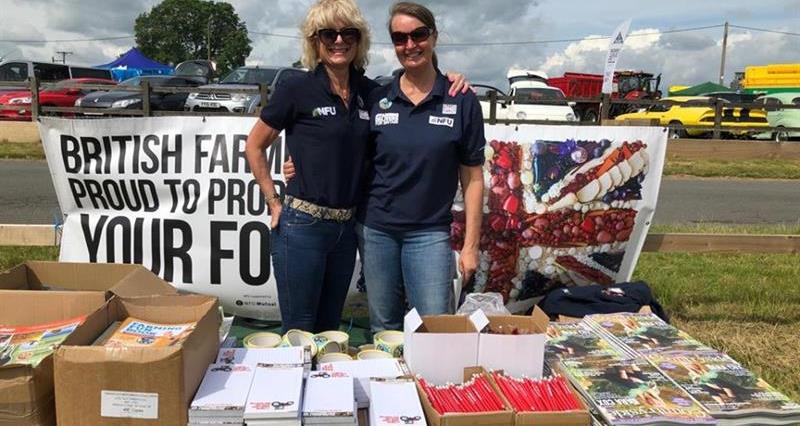 Regional director Gordon Corner attended an OFS event at Hall Farm in Loddington, Leicestershire, where people were treated to talks about the impressive conservation work of the Allerton Project and tours of the farm.
Comms adviser James Peck spoke to the Fawcett family at an OFS event at the Dickinson family's farm in Scaftworth on the Notts/ S. Yorks border.
Amy Fawcett, who brought daughters Eva, four, and Amelie, 20 months, along with her, said: "The girls are really interested in farming and we've never been to something like this before.
"It's been brilliant! They've learned so much and we can't wait for the milking demonstration later."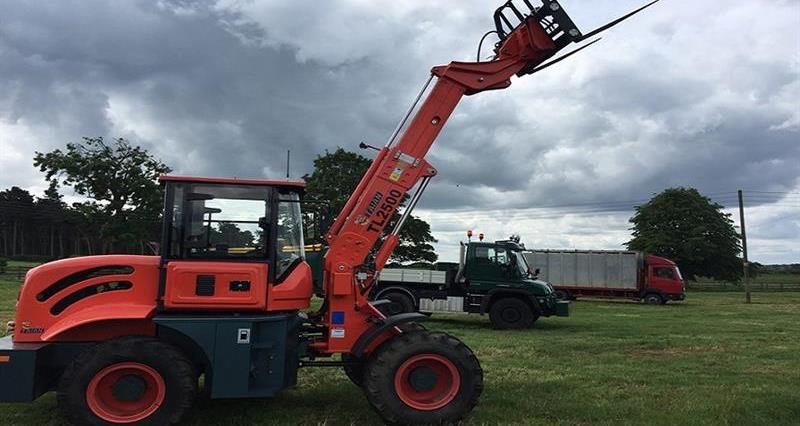 Holland (Lincs) county adviser Danny O'Shea joined Bourne group secretaries Alistair Green and Jo Musson at the Coy family's farm at Burton Pedwardine.
Michael Coy, hosting his first OFS event with son Robert, said they had over 600 visitors with the tractor rides and a rare spinach harvester providing the biggest attractions, as well as ales from the local brewery.
Nottinghamshire county adviser Andy Guy, who is also the regional OFS coordinator, went to David Rose's Farmeco UK site in Screveton, Notts. Crowds were treated to African music, have-a-go sheep shearing and even goat racing. Andy was on hand as a guide on the tractor and trailer tours of this unique farm too.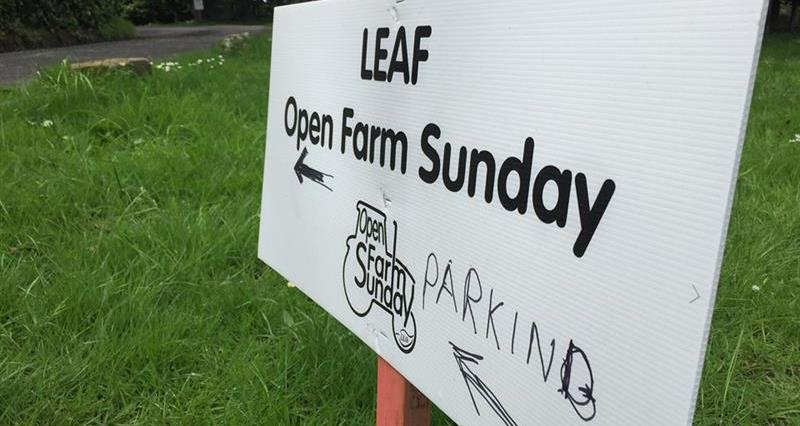 LEAF Open Farm Sunday 2020 will take place on Sunday 7th June. If you are thinking about doing it yourself or for more information, call Andy Guy on 07738 121883.