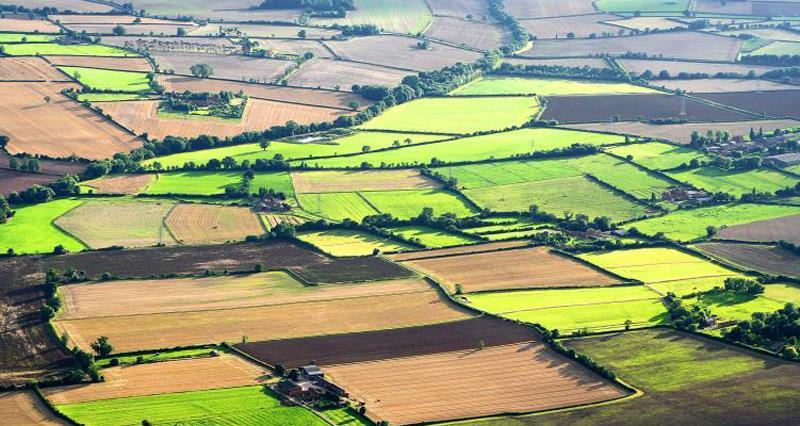 East Midlands members will be able to have their say on the Defra consultation on future agricultural policy at three meetings across the region on 11 and 12 April.
The consultation sets out a broad vision that looks at how to transition away from the EU Common Agriculture Policy post Brexit, what that new policy might look like and how it could be implemented. To make sure that the NFU response to this consultation takes on board your views, these meetings are set up to help ensure that you get your chance to feed in your thoughts into NFU directly. These NFU consultations are:
Wednesday 11 April NFU Deputy President Guy Smith & Lucia Zitti, NFU EU Exit & International Trade
Kilworth Springs Golf Club, Lutterworth, LE17 6HJ (8am for 8.30am start)
Newark Showground, NG24 2NY (7pm for 7.30pm start)
Thursday 12 April Lucia Zitti, NFU EU Exit & International Trade
Agricultural Business Centre, Bakewell, DE45 1AH (10.30am for 11.00am start)
Please confirm attendance and book a space by ringing 01572 824250 or email ZWFzdC5taWRsYW5kc0BuZnUub3JnLnVr with your name, mobile number and email.