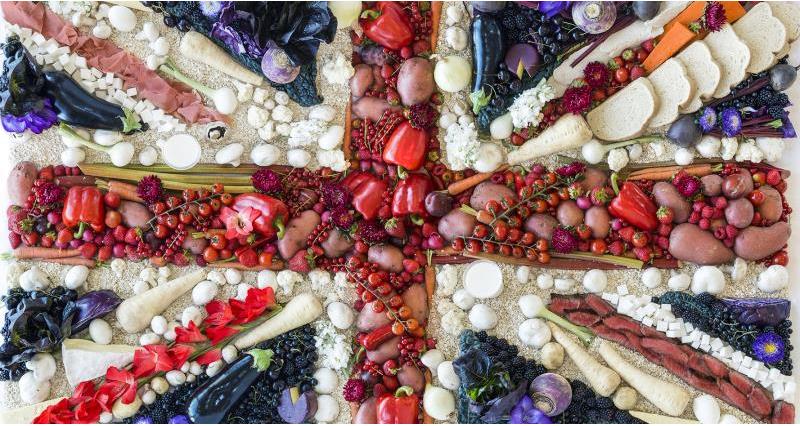 On Tuesday 20th March, NFU is aiming to flood Twitter with images of #PeopleInFarming to help show how valuable the industry is to our country.
Can you use the hashtag to do a quick picture or video out on farm to celebrate the 476,000 people who work in farming? A 10-15 second video highlighting what you farm, a positive picture of people working on farm or a story of why you love being in farming would be fantastic.
Watch Twitter and Facebook on Tuesday and help get our messages out there – "like" and retweet other farmers' posts, too – the more the merrier.
Thank you for your help to get these important messages out there.