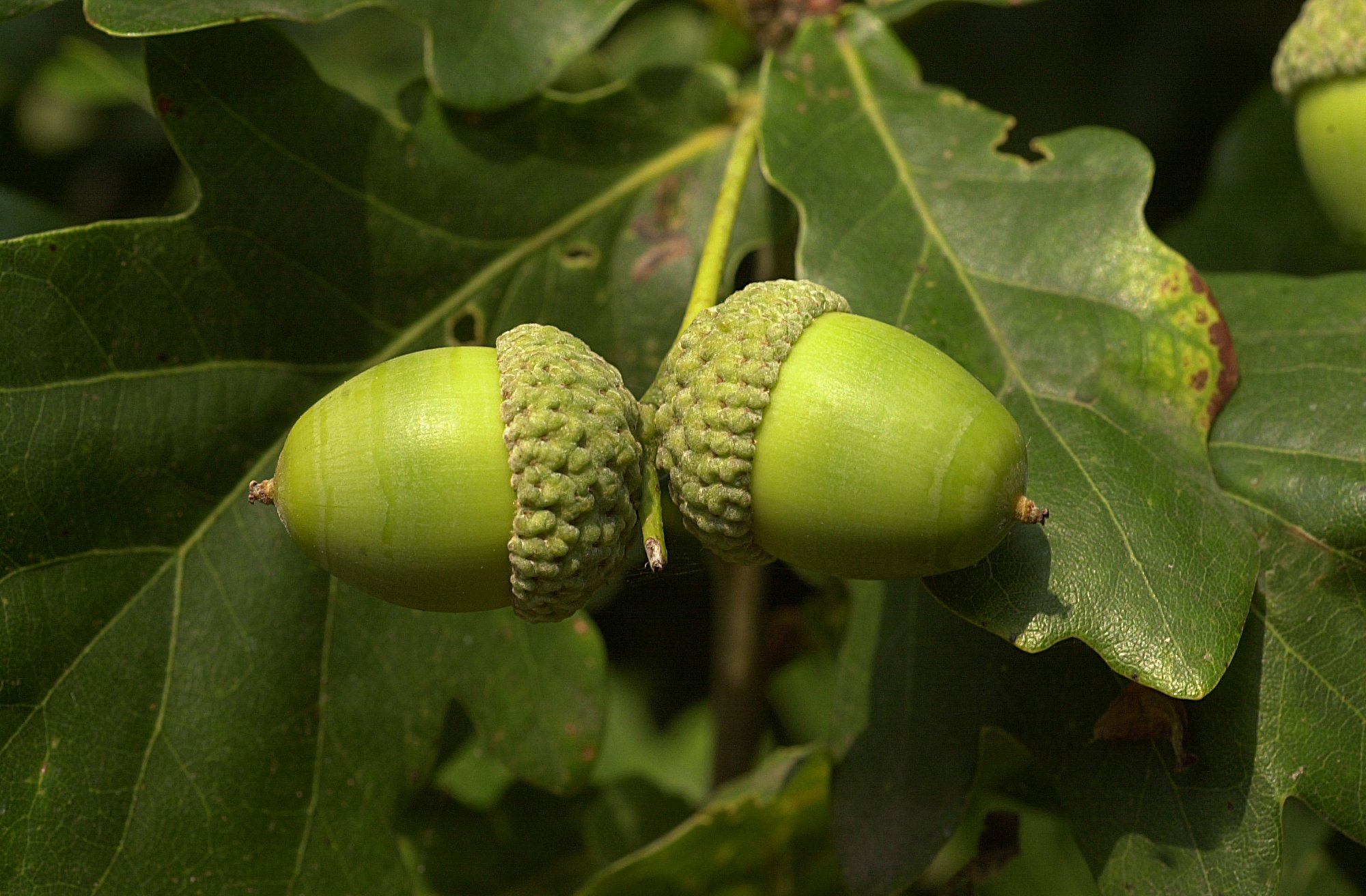 Earlier in February Farming Minister George Eustice launched the Countryside Productivity Small Grant scheme.
This scheme provides funding for farmers to purchase equipment to improve the productivity of their farm. It can provide 40% of funding towards specific pieces of agricultural equipment, which help to achieve improvements in animal welfare, resource efficiency or nutrient management. The 40% grant is for a minimum of £3,000 (i.e. minimum £7,500 spend) up to a maximum of £12,000 (£30,000 spend).
Annex 3 of the Small Grants Handbook sets out an massive range of eligible items. Each item has a minimum specification and has been allocated a standard cost. Farmers can purchase items that exceed the specification but will only receive a grant on the standard cost, so you do not need quotes like other grant schemes. Have a look at the link above to the Handbook and pages 38 - 48 for Annex 3. One interesting eligible item relates to help with badger proof feed troughs and mineral licks.
It is a lot simpler as a grant process. We think further rounds of the grant may be offered, but on this first occasion Defra are looking at the level of uptake, so the early birds catches the worm. The deadline is midday on 14th March 2018.