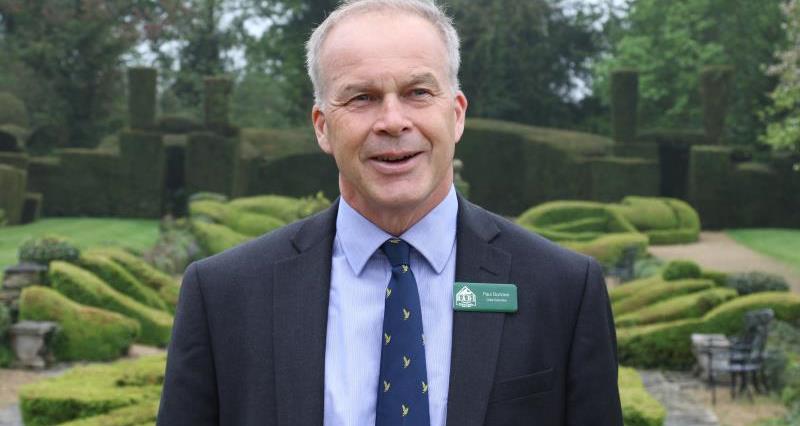 Many farmers are currently facing fodder shortages and flooding, serious problems that impact on their ability to feed animals and plant crops.
In some regions, persistent and heavy rains have followed on swiftly from extreme snowfalls – and to make matters worse, the current weather-related problems come whilst many are in the midst of lambing and calving.
The Royal Agricultural Benevolent Institution (R.A.B.I) has been around since 1860 and is farming's oldest and largest welfare charity. In 2017, we gave out grants of close to £2 million to people of all ages in financial need. Click here for more information regarding R.A.B.I.
R.A.B.I's welfare officers across England and Wales understand the current difficulties. The welfare officer for Northumberland and Durham, for example, recently reported that many people in his area had lost sheep in snow drifts and were dreading the prospect of lambing. Numbers are likely to be down, which will have a knock-on effect later in the year when they come to sell their stock. It's been a long, wet winter and the grass hasn't started to grow yet. That means there could be extra feed costs, an expense farmers wouldn't normally expect to have at this time of year.
We know from R.A.B.I's welfare team on the ground that many in the industry – from different sectors and in various parts of the UK – are anxious about the effects of weather-related problems.