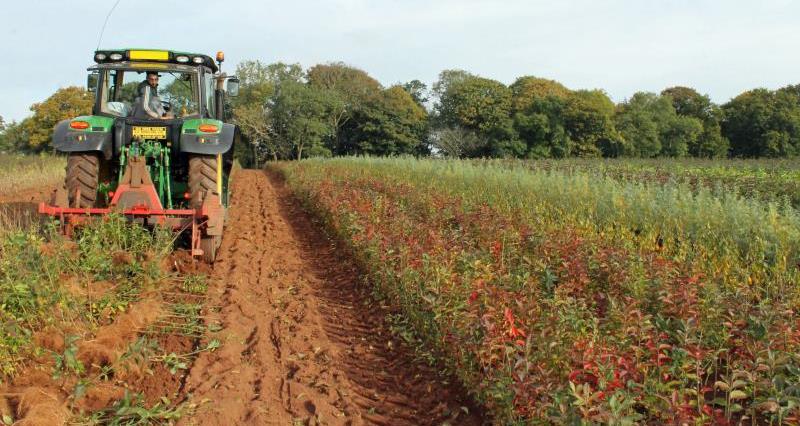 The RDPE Countryside Productivity scheme provides funding for projects which improve productivity in the farming and forestry sectors and help create jobs and growth in the rural economy. Large grants (over £35,000) are available for forestry productivity, water resource management, adding value to agri-food and improving farming productivity.
Full details on the Countryside Productivity grants, including how to apply, are here.
There are three Growth Programme schemes currently open for application: business development, food processing, tourism infrastructure; all three calls are currently open across Greater Lincolnshire, Derbyshire, Nottinghamshire and Leicestershire. Expressions of Interest for all three can be submitted until 31 May 2018. Successful projects must be contracted by 31 March 2019. All contracted projects must be completed and grants fully claimed by 31 December 2020.
More detailed information on the current RDPE Growth Programme grants, including how to apply, can be found here.
You can contact the RPA on 03000 200 301(Rural Development option) if you would like any further advice after looking at the online information.