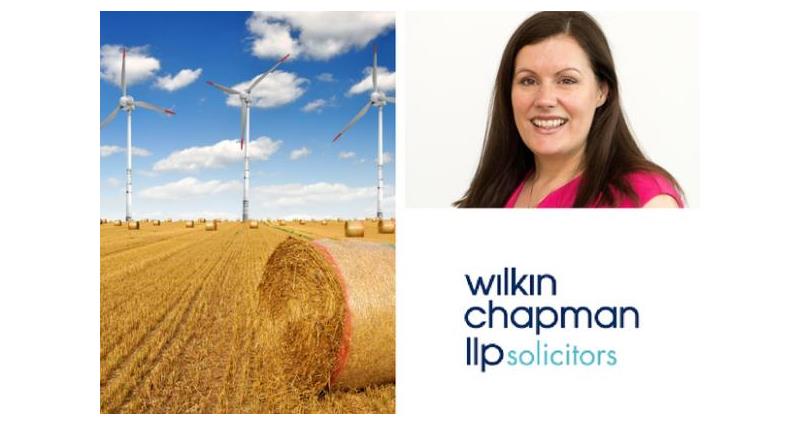 VITAL advice to help your rural business idea turn into a successful reality is being offered by some of the best legal minds in the county during special free sessions at this year's Lincolnshire Show.
Meanwhile other 30-minute sessions will be taking place to offer knowledge on more practical matters such as Wills & Estate Planning, Family, Immigration, Employment Law and Firearms Licensing.
The region's largest law firm, Wilkin Chapman solicitors, has a large presence at the Show on both days – June 20 and 21, and will devote the Thursday afternoon to guide land-owners into making the correct choices with regards to almost every area of business and agricultural services.
Thirty-minute clinic sessions, all of them free, are being held from 12.30pm onwards, with legal experts in the following areas.
Agricultural Property

Immigration Law

Firearms Licensing

Employment Law

Wills & Estate Planning

Family

Commercial Property

Corporate & Commercial

Renewable Energy

Tourism & Leisure
Supporting literature and case studies will also be provided, as the team looks to provide clear and concise advice to help land-owners with their plans.
Current, topical issues still include the uncertainty surrounding Brexit, with rural communities remaining unclear on matters surrounding immigration, employment law and agricultural policy. This, says Wilkin Chapman Partner and Head of Agriculture Catherine Harris, is leading to changing times for some.
"Both myself and colleagues have seen uncertainty over Brexit leading to a number of people either who wish to get out of farming partnerships, making arrangements to go and do something else, or adjusting their position within the partnership," she said.
Such decisions lead to question marks over succession planning, and possible gaps in the legal knowledge and documentation required.
Meanwhile others were looking at diversification with holiday let accommodation and renewables projects high on the agenda, explained Catherine.
"Whatever the path a landowner decides to take, it is vital that they receive solid and sound legal advice and support – failure to do so is certain to unearth issues and problems further down the line. We hope that these sessions will prove useful in helping landowners and farmers to understand this," added Catherine.