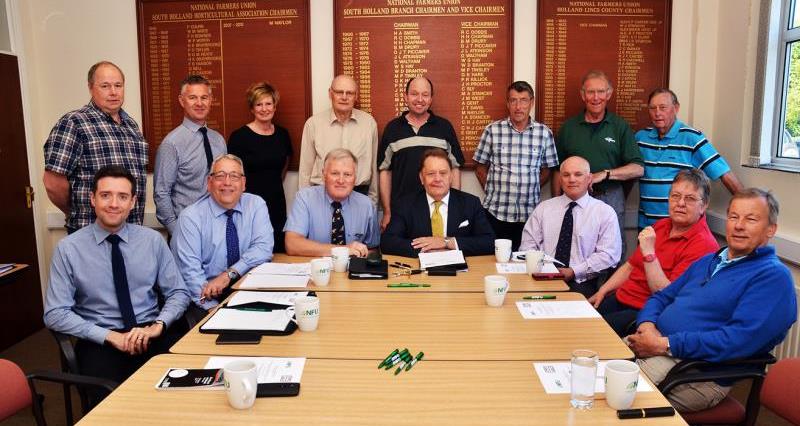 Members from across South Holland met with longstanding MP for South Holland and The Deepings, John Hayes, this week (21 May). On the menu for discussion was rural crime, the future of agricultural policy post brexit, rural connectivity and local concerns over access to labour.
It is recognised that, since Chief Constable Bill Skelly started in his role, Lincolnshire Police has reinvigorated its approach to rural crime. It has invested considerable time and effort both in terms of resources and challenging internal preconceptions. While there has been a noticeable improvement on the ground, there is still more to do.
The NFU wants to see tougher sentences handed down to criminals by the magistrates and an improved charging to conviction ratio. The NFU is also keen to meet with all Lincolnshire MPs, Lincolnshire Police Force and our Rural Crime Commissioner, Marc Jones, to discuss what else can be done to help protect the rural community. Mr Hayes committed to supporting the NFU in this endeavour and to contact the Ministry of Justice to look at sentencing guidelines.
Following Defra's a consultation on proposals for future agricultural policy once we leave the EU, the NFU has published its vision for a sustainable, profitable and progressive future for farm businesses. Members from across the East Midlands took part in a run of three events, chaired by NFU Deputy President Guy Smith, which gave our members the opportunity to have their say and help to shape the organisation's response. A response which calls for future farm policy to be shaped around productivity, volatility and the environment. Mr Hayes agreed to try and arrange for either Michael Gove MP or George Eustace MP to meet with NFU members to discuss the future of agriculture post-Brexit.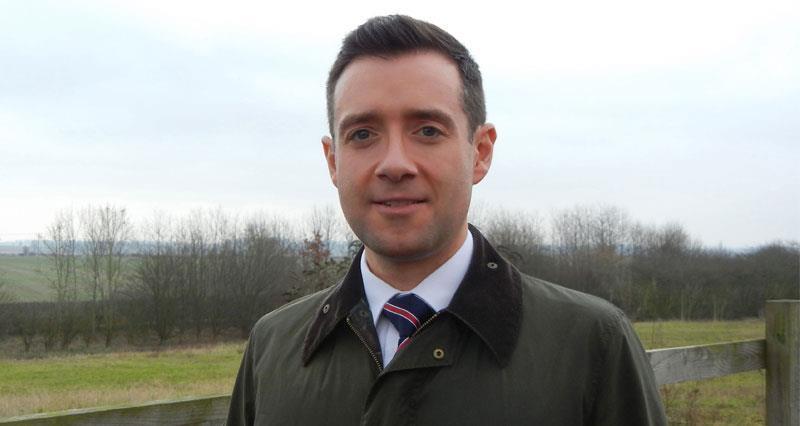 The NFU's county adviser in Holland (Lincs), Danny O'Shea, said: "Whilst we covered a lot of serious issues, this meeting was an upbeat and proactive affair. My Hayes was extremely engaged and made a clear commitment to work with the rural community and our partners in the continued effort to improve rural policing.
"I'd like to thank the NFU's South Holland Branch for bringing together such a well organised and productive meeting."