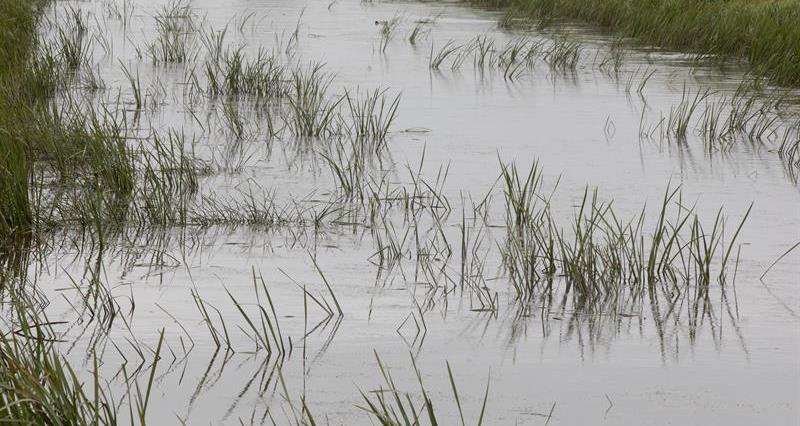 Farmers who saw their crops ruined and fields swamped during the devastating Wainfleet flood can now apply for funds to help restore their land.
Following an NFU call for urgent government support in the wake of the flood in June, Defra has announced that its £2m Farming Recovery Fund is now open for business for farmers hit by flooding of farmland near Wainfleet in Lincolnshire and in North Yorkshire.
NFU East Midlands is holding a workshop for the farmers involved to talk through how they can apply for funding support on Thursday 3 October at Friskney Village Hall from 9.30am to 12pm.
Read more: Wainfleet flood: the NFU's work in the aftermath
Farmers could only watch as hundreds of acres of crops were underwater for up to 10 days after the Steeping Relief Channel flood bank breached following a huge downpour.
The Farming Recovery Fund will help affected farmers cover some of the recovery costs, such as clearing dead crops and reinstating field drainage systems. As the flooding caused a loss of soil structure and worm populations, it will also help them undertake crucial soil restoration work.
NFU East Midlands environment adviser Simon Fisher, who has been helping the farmers involved since the very start of the Wainfleet flood, said: "Seeing and hearing first-hand about the devastating impact this flood has had on the area's farmers, we are naturally delighted that Defra has announced this fund after the NFU put farmers' concerns to them.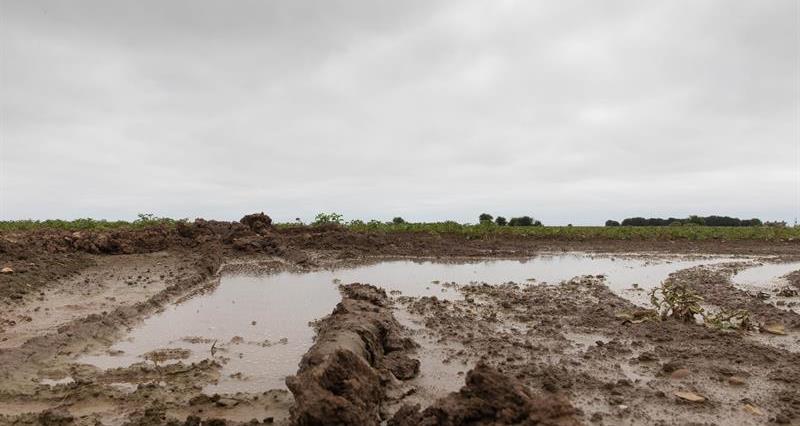 "Our workshop on 3rd October will help those eligible for support to understand the scheme and know exactly what they need to do to apply and what details they need to provide in order to get hold of this vital money.
"We will also be helped by soil and cultivation expert Philip Wright to understand the strategies that farmers will need to consider when restoring their soils. It is hoped this will help with their Farming Recovery Fund applications.
"We have worked with Defra to develop the scheme to the Wainfleet flood situation, making sure it covers arable land issues, which differ from the grassland issues in North Yorkshire."
Through the Farming Recovery Fund, farmers in parts of North Yorkshire and Wainfleet who have suffered uninsurable damage to their property can now apply for grants between £500 and £25,000 to cover a number of repair costs.
Find out if you're eligible for funds by clicking here to go to the government's handbook on the scheme.
Anyone wanting to attend the workshop should call the NFU regional office on 01572 824250 to book a place or email your name, a contact number and how many will be attending to ZWFzdC5taWRsYW5kc0BuZnUub3JnLnVr