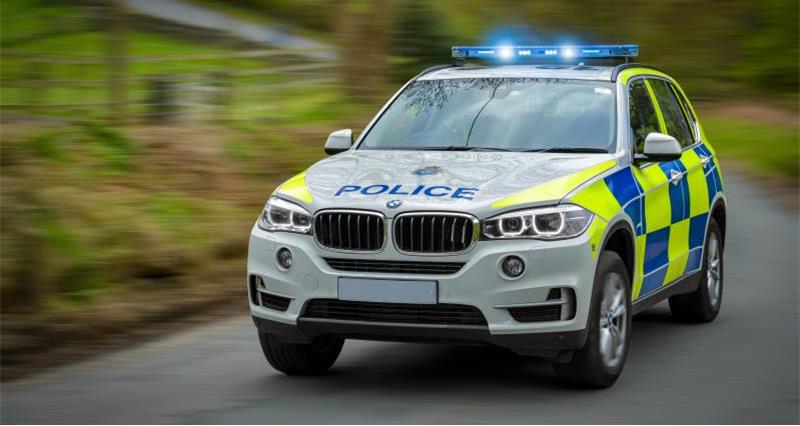 The NFU in Lincolnshire has arranged for a meeting with Superintendent Phil Vickers ahead of harvest, to hear about the force's Operation Galileo plans. We want farmers and growers from across the county to attend so that Phil can hear farmers' concerns.
Two further meetings during the coursing season, in November and February will allow our members to feed back their views on progress, tactics and outcomes from police action against this insidious crime.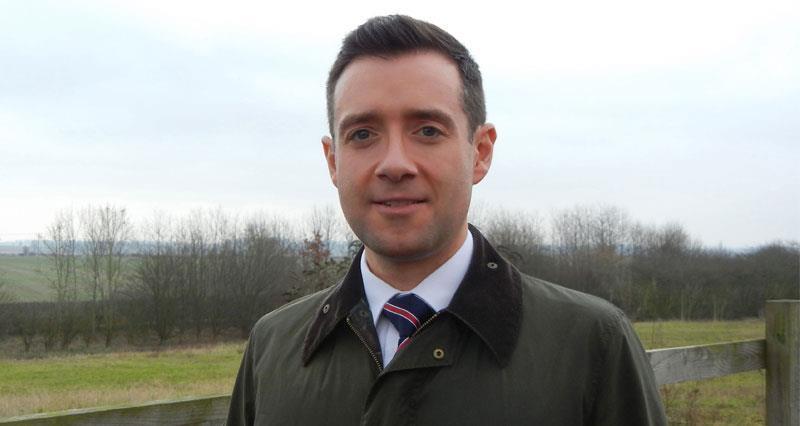 The NFU's county adviser in Holland (Lincs), Danny O'Shea, said: "We're doing everything we can locally to ensure we maintain close contact with Lincolnshire Police, not just in preparation for the coming hare coursing season, but to ensure that all aspects of rural crime are high on the force's agenda.
"This meeting will hopefully provide our members with the reassurance they need that Lincolnshire Police are doing everything they can to protect the rural community. I would encourage all members to attend."