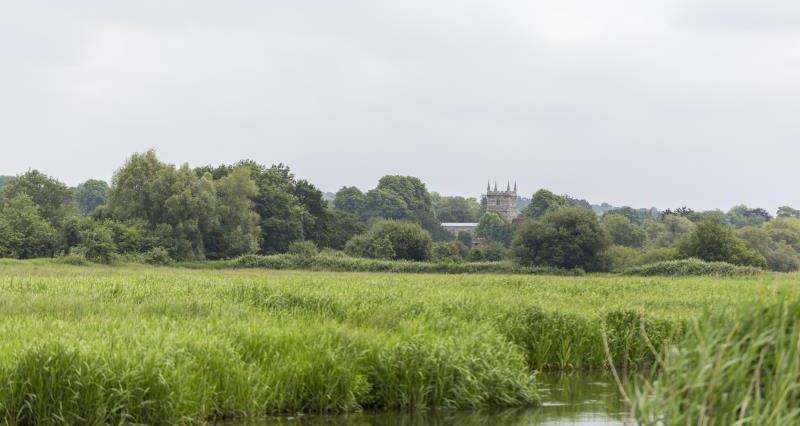 Join the NFU and a host of other agencies and experts for Green Futures 2019.
Crammed with essential information from the likes of the NFU, Severn Trent, Environment Agency, FAS, Anglian Water, Natural England and the CLA, five Green Futures meetings across the East Midlands will give you the best advice on how to manage support schemes and environmental issues.
Andrew Wells from the FAS will be looking at 2019 cross compliance, BPS and greening with a review of RPA inspection issues and the EA will be on hand to provide the latest news on environmental issues facing agriculture.
Read more: New NFU report: United by our environment, our food, our future
Anglian Water and Severn Trent will be diving into water quality, with updates on metaldehyde and soil health on farms while Natural England are set to delve into Countryside Stewardship and opportunities to apply this year.
Here's an at-a-glance guide to meetings happening in our region:
Tue 29 Jan (7.30pm) - ABC, Bakewell DE45 1AH
Mon 4 Feb (11am) - Kenwick Park, Louth LN11 8NR
Tue 5 Feb (2pm) - Newark Showground NG24 2NY
Mon 11 Feb (7.30pm) - Kilworth Springs Golf Club LE17 6HJ
Fri 15 Feb (11am) - Elsham Golf Club, North Lincs DN20 0LS
Booking is essential, so to claim your free place at any of these meetings, please email RWFzdC5taWRsYW5kc0BuZnUub3JnLnVr or call 01572 824250. BASIS and NRoSO are available.