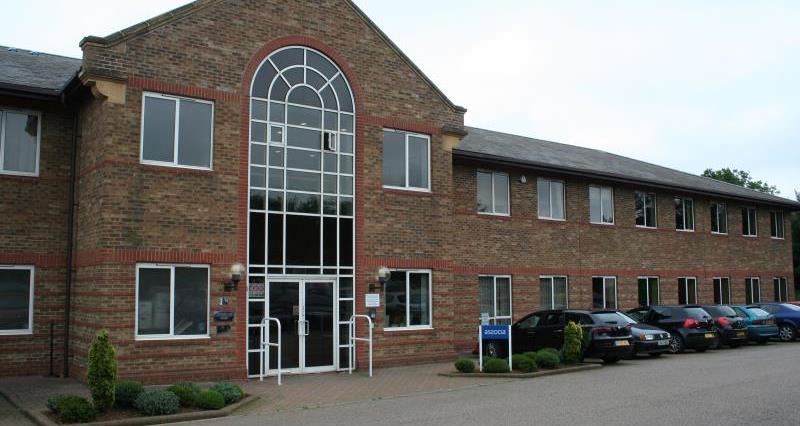 Due to the ongoing COVID-19 pandemic all NFU offices, including the Uppingham regional office and HQ at Stoneleigh, are shut to staff.
Sites will be closed as of Wednesday 25 March until further notice after the government's announcement of sweeping restrictions on Monday 23 March.
But that doesn't mean our work stops. Here's how you can contact NFU East Midlands staff during these exceptional circumstances.
If you have an issue for the regional office, call 01572 824250 as normal as the number will be re-routed to our admin team.
If you have an issue for regional director Gordon Corner, contact your county adviser in the first instance. See the following list for details:
Derbyshire: Andrew Critchlow (07880 385685)
Leicestershire, Northamptonshire & Rutland: Harriet Ranson (07771 626081)
Lincolnshire: Rhonda Thompson (07973 257449)
Holland (Lincs): Danny O'Shea (07912 519869) ,
Nottinghamshire: Andy Guy (07887 416613)
For environmental issues, contact environment adviser Simon Fisher on 07803 204507.
For media, BF&G and weekly update enquiries, contact communications adviser James Peck on 07587 037114.
Stay in touch and stay safe.