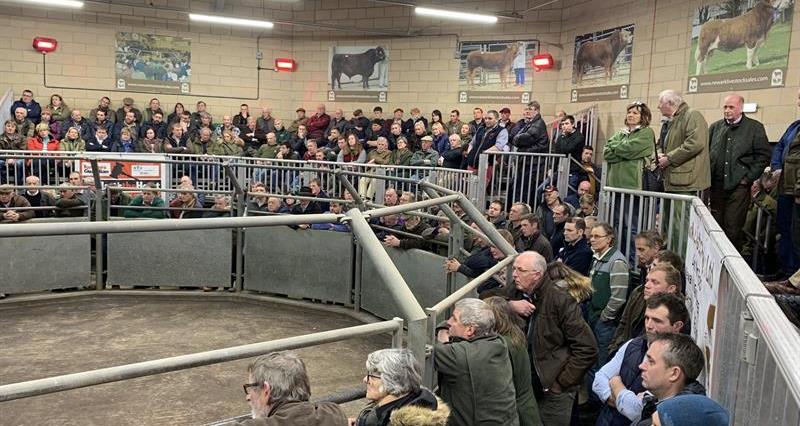 The NFU is aware of recent uncertainty about the future of Newark Livestock Market and believes the loss of this strategically important market would leave a void in the network, leaving farmers and buyers forced to haul livestock much greater distances.
We will work with all parties to ensure that a viable market remains in Newark for the benefit of farmers.
"At a national level the NFU recognises the vital importance that the network of auction markets, which provide farmers with an outlet for their livestock and auctions, along with other means of marketing, are for maintaining competition," said NFU Nottinghamshire county adviser Andy Guy.
"Local auctions are able to supply regional markets as well as providing farmers with the opportunity to buy and sell livestock for finishing and are a vital part of the food chain.
"Markets also contribute significantly to the socio-economic health of their neighbourhoods and can draw more customers for the wider town businesses.
"The availability of locally sourced meat is dependent on an efficient local supply chain which includes local auction markets, abattoirs and retailers. The loss of any one of these links has the effect of weakening the entire supply chain."