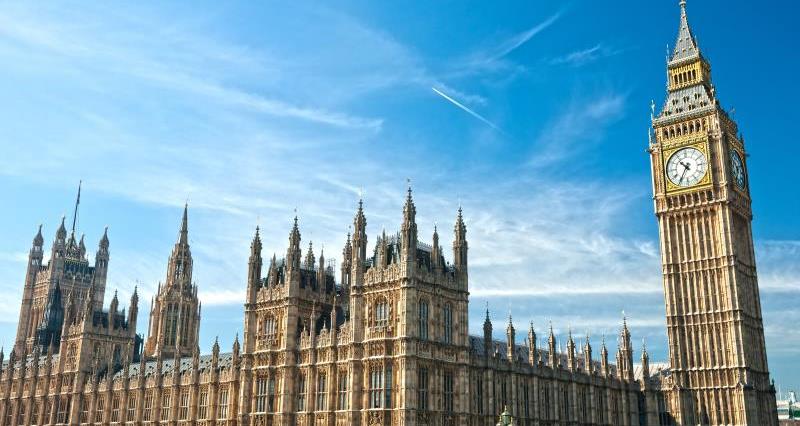 The NFU works hard to ensure the government and members of parliament hear the concerns of its members.
The NFU's lobbying work is framed within the context of Brexit, and the NFU has consistently called for the government and parliament to ensure that the UK's exit from the EU is an orderly one. One which enables British farmers to continue supplying the nation with safe, traceable and affordable food produced to world-leading animal welfare, environmental and food safety standards.
In the meantime, the day job of farming continues and the NFU's Political Priorities document provides a summary of the NFU's key policy asks, with follow up actions for MPs.