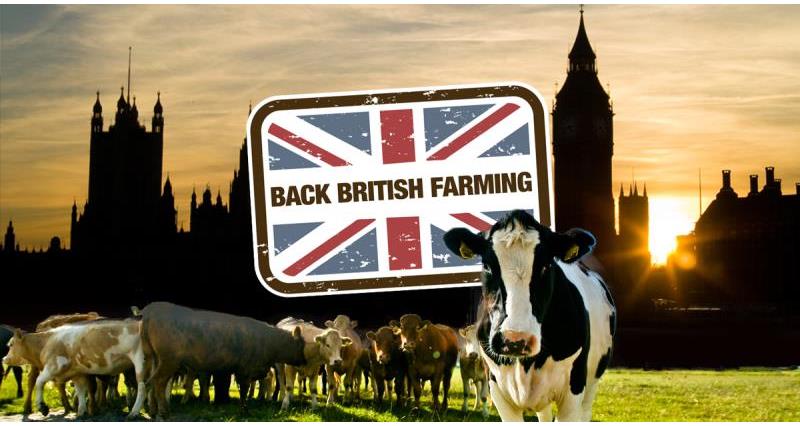 The NFU's broad membership is its greatest asset and one of the main weapons in our armoury that makes sure our voice is heard across the vast range of policy issues that can impact on farming.
MPs take heed of what their constituents say - they rely on them for their job after all - so it's vital that members take every opportunity to meet with their MPs and discuss the topical issues that, for better or for worse, are going to affect the way you run your businesses in the future.
For more information on lobbying your MP, check out the page links below or call the NFU's external affairs team on 020 7808 6600. You might also speak with your local Group Secretary to find out if there are any plans to meet with your local MP as a group in the near future.
Your regional NFU office can also assist with arranging these visits (find your regional office here).
Help with lobbying your MP: