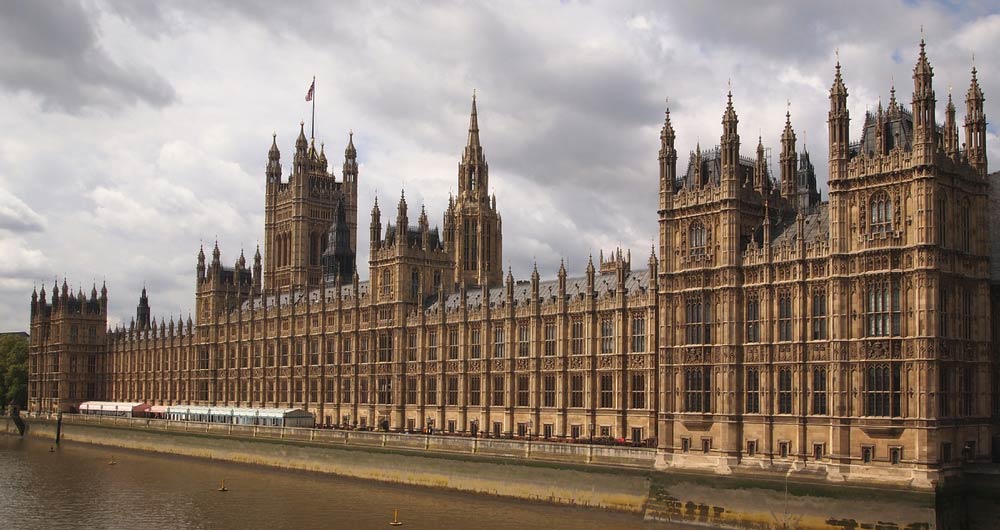 2020 will see the biggest reform and transformation of British agriculture since 1945 and we want to help you ensure your voice is heard.
It is essential that environmental, animal welfare and safety standards of UK food production are not undermined in any future trade policy now that the UK has left the EU.
The Agriculture Bill, which is in the process of being passed into law, has the power to achieve this. To be effective, trade and agricultural policy must work hand-in-hand.
More from NFUonline: