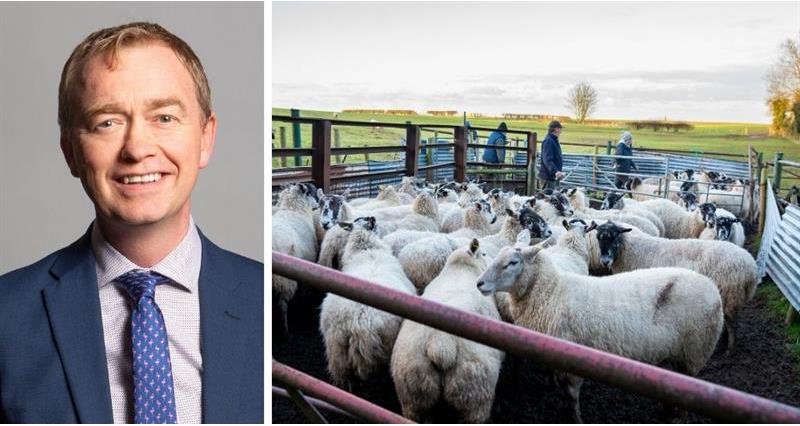 Trade and food standards were at the forefront of MPs minds during Defra questions this week.
Tim Farron, Liberal Democrat spokesperson for Food and Rural Affairs, asked the government to guarantee that farmers in his constituency of Westmorland and Lonsdale, who export 90% of their produce to the EU's single market, "will not be facing crippling taxes and tariffs on their exports".
In response, Secretary of State Theresa Villiers said "the government is clear that it's seeking a free trade agreement with the European Union without tariffs".
The NFU is pleased to hear our concerns are being voiced loud and clear in the Commons and we will continue to speak to MPs from all political parties to ensure that our members' businesses thrive after the transition period ends.
The Department for International Trade has launched a consultation into the global tariff schedule, which is due to enter into force on 1 January 2021. Find out more here.
:: Watch highlights from Defra questions again in these tweets from @NFUPolitical:
Neil Parish also used the questions as an opportunity to raise fly-tipping: