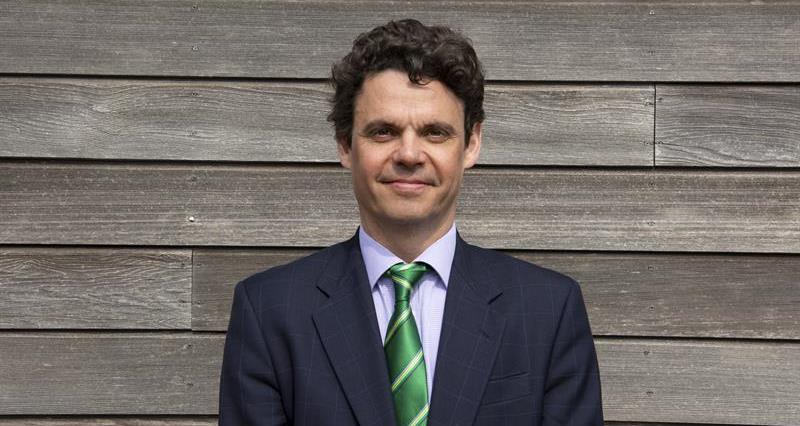 NFU EU exit and international trade director Nick von Westenholz gave evidence to the Agriculture Bill Public Bill Committee on 11 February 2020.
Ahead of undertaking a detailed line by line examination of the Bill (starting on the 25 February), the members of the Public Bill Committee asked Mr von Westenholz for the NFU's view on safeguarding British farming standards in future trade deals, tenancy reform and strengthening farmers' position in the supply chain. Details of the NFU's position and asks on the Agriculture Bill are available here.
Mr von Westenholz gave evidence alongside the National Federation of Young Farmers' Clubs. NFU Cymru will give evidence to the Committee on Thursday.
Earlier in the day, the NFU also held a meeting with key MPs sitting on the Agriculture Bill Committee to discuss the NFU's asks around trade and standards.
More from NFUonline: