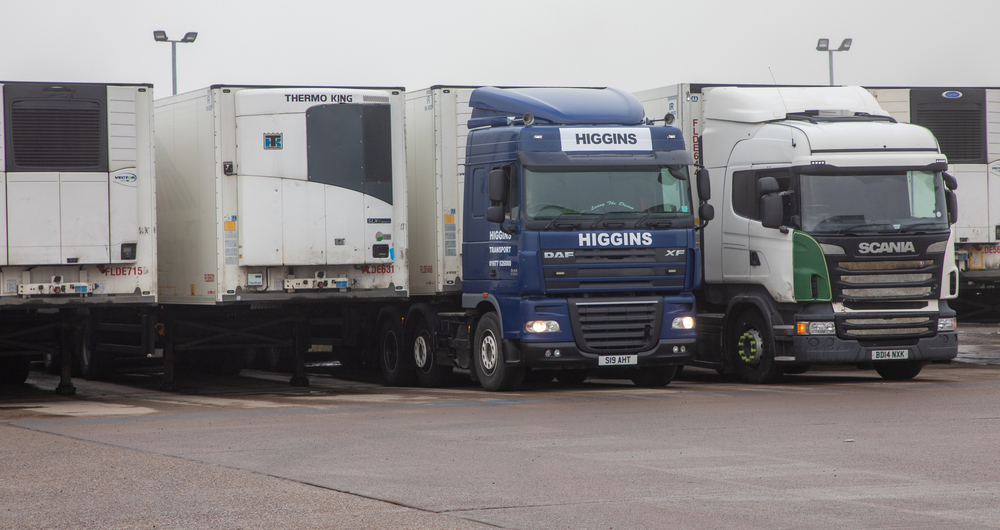 The NFU has called for pragmatic and proactive solutions to the current difficulties as part of evidence submitted to the House of Lords' European Affairs Sub-Committee on the Protocol on Ireland/Northern Ireland.
What's the current situation?
The Northern Ireland Protocol has been in place since the end of the UK's EU exit transition period on 31 December 2020. Under the protocol, goods entering Northern Ireland from Great Britain are subject to certain controls: a key one for agricultural products and food is the requirement for goods to meet EU sanitary and phytosanitary controls. This includes certification and inspection requirements, as well as certain prohibitions.
The government has implemented several temporary easements or provisions, including the grace periods for food entering the retail supply chain and easements for prohibited products such as chilled prepared meats and plants with soil attached. Support for traders is also available via the Trader Support Service, which helps with customs, and the Movement Assistance Scheme, which provides support for certification costs.
What is the NFU doing?
While these provisions have provided welcome support to the industry, long term solutions are needed. The NFU is calling for the UK Government and the EU Commission to proactively work together to seek pragmatic solutions, which recognise our shared regulatory foundations and protect peace on the island of Ireland.
In our response to the Lords' inquiry, we've highlighted the need for greater monitoring of data and trade flows between GB and NI, in order to understand any changes to supply chains or loss of market access for GB suppliers. This will be particularly important in order to understand the impact of those temporary easements and any further disruption when they come to an end.
Read more from the NFU's international trade team: