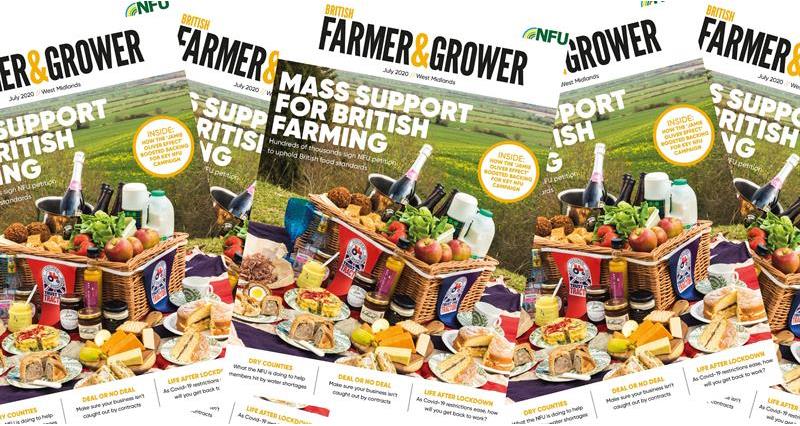 The next generation of farmers took centre stage in the North East issue of the NFU member magazine, British Farmer & Grower, in July with a 'Next Gen' takeover edition.
Featured were opinion pieces from the region's Next Generation Group, case studies exploring fresh thinking on climate change, environmental management and the industry's Net Zero aspirations plus news of exciting events and the region's first development programme for students and young farmers.
Regional editor, Rachael Gillbanks, said the aim was to highlight the wealth of talent in the region and provide a fitting platform to launch major new initiatives for younger NFU members.
"Putting the 'takeover' together was great fun, with a lot of help and welcome contributions from members of the newly established Next Gen group," she said.
"I hope it provided something a bit different for our readers and I look forward to involving many more younger members in future issues."