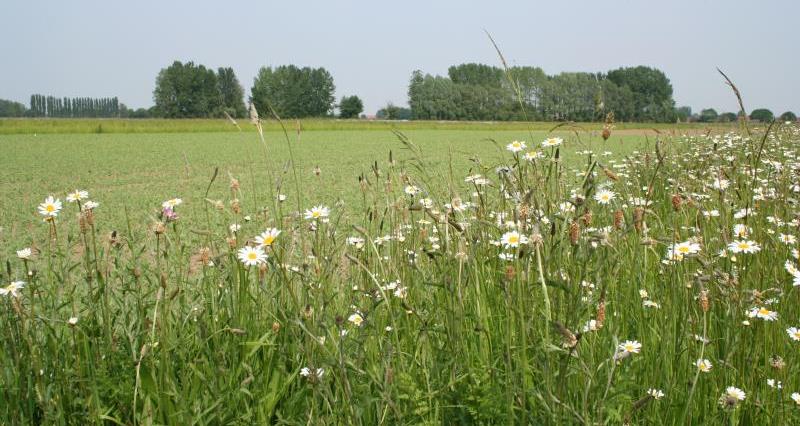 Almost 70 per cent of the land in Yorkshire and the North East is managed by the region's farmers.
They are charged with caring for a wide range of natural assets such as soil and water and keeping their land in good environmental condition. Carrying out this management role can be challenging, with a complex raft of rules and regulations governing many farm operations.
They also have to think about other management issues such as public access and planning legislation.
Here, regional environment and land use team provides a one-stop-shop of information for farmers. In their blog, they provide an insight into the work the team are covering on behalf of members and highlights the issues they are dealing with.
Below you will find a wealth of information on a number of key areas, including analysis and advice to useful external links on consultations and guidance documents.