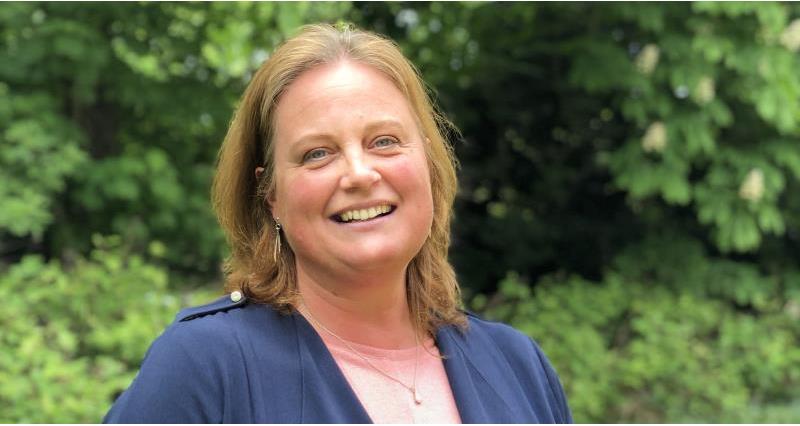 In her first video message to North East farmers and growers, NFU Regional Board Chairman, Ripponden farmer Rachel Hallos, urges members to keep in touch with the NFU during the coronavirus emergency.
As part of her message, she talks about the various ways members can get the latest information on how different sectors are being impacted by the pandemic and what the NFU is doing on members' behalf.
Highlighting, in particular, the new commodity dial-ins, which are now being organised regularly, she says they are working really well, offering a great opportunity to get information straight 'from the horse's mouth'.
She also flags up forthcoming social media campaigns designed to encourage public support for the industry, for example Great British Beef Week, and urges members to get involved if they can.
"I just want members to know we are working hard on their behalf," she said. "These are very challenging times for everyone, but we are here for members, and that's the key message I wanted to get across."