More than 50 livestock and dairy farmers attended the region's recent on-farm event looking at safe and successful cattle handling and practical steps farmers can take to reduce the risk of lone working.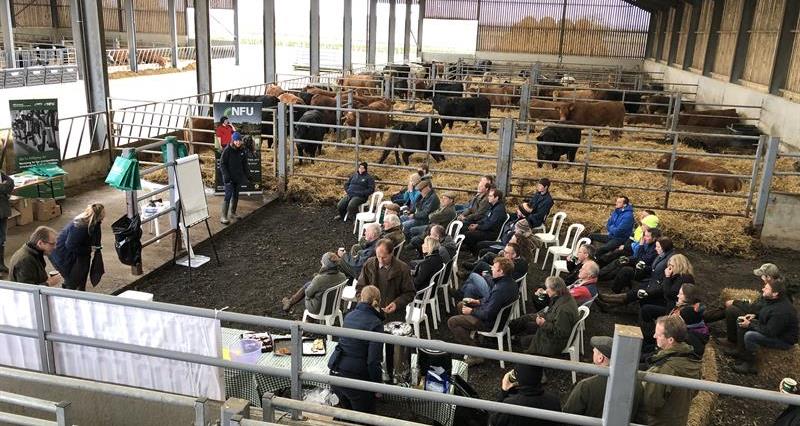 Giving a valuable insight into the behaviour of cattle and ways of working with them to improve their welfare and farmer safety, was cattle handling expert Miriam Parker of LivestockWise.
Before she left for home at the end of the event, Miriam recorded this clip giving everyone a quick recap on her top five tips for designing safe and successful cattle handling systems.