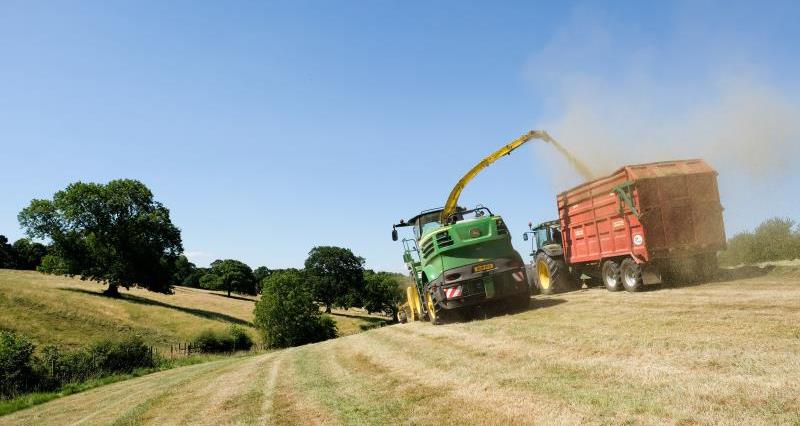 Enter our competition and you could win hi-vis t-shirts for your farm team - up to a value of £70.
Hi-vis clothing can help make sure you are seen on the farm - especially important at harvest time, when tractors, trailers and combines are all on the move.
T-shirts are comfortable to wear and we will ensure you get the right sizes for your team members.
Please provide your name and membership number with your entry - the closing date is 5.00pm on July 27.
The winners will be announced the following week by NFU Deputy President, Stuart Roberts.