It's vitally important local farmers are engaged with and involved if the Cumbria Flood Action Plan, launched on Thursday 30 June, is to be a success says the NFU.
The Environment Agency has published three documents on Gov.uk to help communicate its plan which has five main themes; strengthening defences, upstream management, maintenance, resilience and water level management boards.
NFU North West's Environment and Land Use Adviser Alice Richards said: "This is a working document with a long term vision but we need to remember this is just the start of a process. Details within the plan will evolve as more data is gathered from affected communities.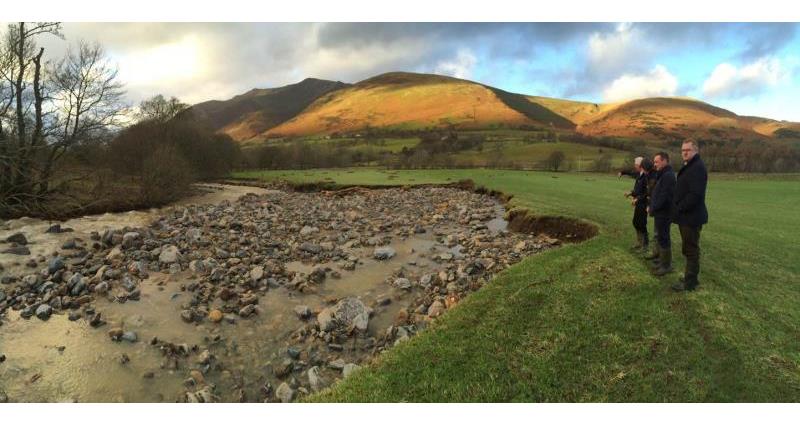 "There are many positive suggested actions within the five main themes including the removal of 70,000 tonnes of gravel from river channels and a commitment to continue to develop proposals and consult upon the creation of Water Level Management Boards in the Lyth Valley and Waver Wampool areas. The NFU has led on the development of these two Water Level Management Boards in Cumbria, ensuring that the farmers within these catchments have a viable future by coming up with a solution for maintaining the pumps.
"It's vital that a catchment approach is taken with local decisions made by local people," added Mrs Richards.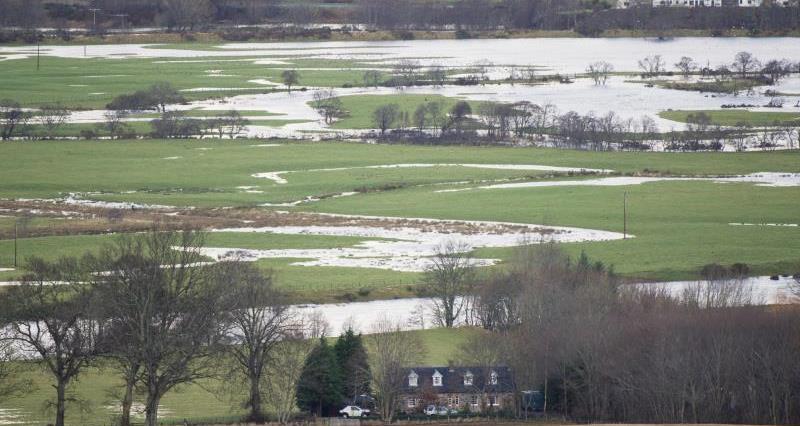 "There may be five themes but the key to success needs to be the right action taken in the right location. Also, it's a sensible decision by the Environment Agency to focus on the pilot areas first in order to find out what works before rolling things out further."
NFU North West Regional Director David Hall has worked with Rural Payments Agency (RPA) to ensure adequate funding was made available for the recovery of farmland after the flooding. He has since been involved in the Cumbria Flood Partnership, ensuring that the voice of the farmers was heard from the very beginning.
Mr Hall said: "The NFU held a meeting with the newly appointed Catchment Directors to find out how we could ensure farmers were involved in the creation of the Cumbria Flood Action Plan. Following this we held a number of workshops for farmers across the three priority catchments (Eden, Derwent, Kent & Leven) to find out how they had been affected by the floods and what they felt needed to be done to reduce the impact of flooding in future. This report was then fed directly back into the Cumbria Flood Partnership. We will continue to ensure that farmers are involved and included as the plan develops during the implementation stages."
A briefing about the Cumbria Flood Action Plan for NFU and Farmer Network members can be found in the related documents below.